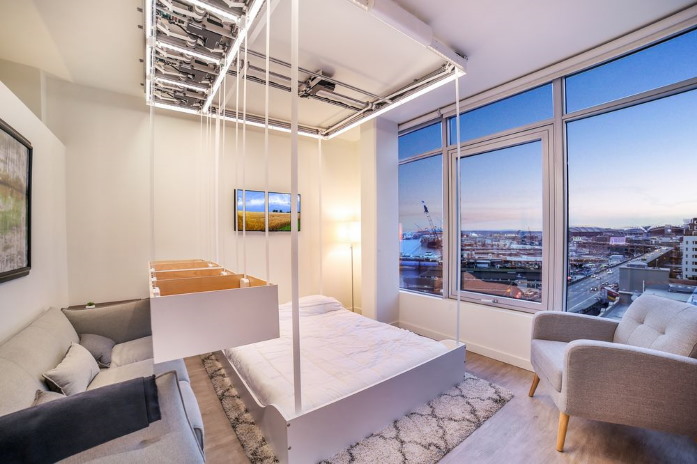 When you have to move to another city, it will be expensive. Here are 3 ways to save yourself some money.
People move from place to place many times in their lives. Whether the move is a lifestyle choice like a "sea change"move to the coast and a warmer location or an unavoidable move connected with work, it will be inconvenient. There so many things to think about. Making a list of things to do is a great start.
If the boss is paying for the move, as happens with public servants, defence service members and key personnel in corporations, then the cost may not matter but if you are paying, then you might like some money saving ideas.
1. Decide whether or not you will do your own packing.
Some removalists will deliver boxes to an address prior to a moving date so as to allow the customer to do their own packing. This makes sense as you can pack at the pace that you want without the pressure of having to do it when the van is out the front ready to go. Mistakes happen when you do things in a rush, so DIY packing before a move is a good idea.
Removalists offer a full service move to help people who cannot do their own packing. They simply turn up on the day and pack, load and go.

2. Only take what you really need.
Sure you will want to take personal possessions, photographs, sporting goods and the like but you can save costs by only moving what you absolutely can't do without.
Removalists quote for the time to load and the time to unload plus the space that the items being moved, takes up in the truck.
If you decide that a wardrobe is expendable and a table is nothing special, you can sell that type of item on
Gumtree
to save space. When you get to where you are going, you can buy replacements from stores like Ikea. There are
Flatpack Assembly services
that specialise in putting together large furniture items from the likes of Ikea and AMart.
The good part of that idea is that you get money for selling the bulky items, you save money on the move and you can buy brand new ( better ) items when you get to your destination.
3. Save money on moving insurance.
If you are moving your items on the road with a removalist, there is a chance that the truck will catch fire, run off the road, be broken into or items will be stolen. When items are unloaded into storage before going on to the final destination, theft can happen so you will need insurance.
The way to save money with insurance is to only take what you need, then only insure to the value of the items. Don't overestimate, as the premium will be higher.
Moving does not have to be stressful. Plan ahead and get quotes from more than one removalist. Cheap may not be best, so ask for testimonials from the potential carriers that you contact.