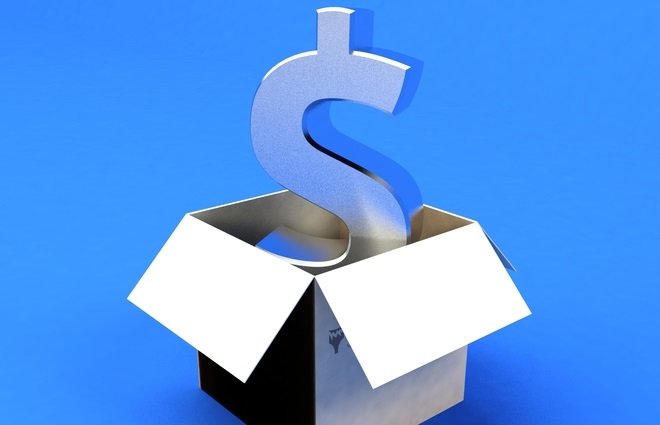 Just purchased an Oz Lotto ticket, but don't know how to check the Oz Lotto results? We've got you covered! Here you will find all the information you need about checking the Oz Lotto results Tuesday night.
First of all, let's talk about time. Oz Lotto takes place every Tuesday night at 8:30 PM AEST. The draw is broadcasted on channel 7TWO and takes around 30 minutes.
During the live draw, a total of nine numbers are drawn from a barrel of balls numbered 1 through 45. The first seven numbers are considered the main numbers and the last two are supplementary.
There is a total of seven prize divisions in Oz Lotto, with a minimum First Division prize of AUD$2 million. Each prize division has different winning combinations. The First Division prize requires you to match all of the seven main numbers drawn. The Second Division requires six main numbers and one supplementary number. The Third Division - six main numbers. Fourth - five main numbers and one supplementary number. Fifth - five main numbers. Sixth - four main numbers. Seventh - three main numbers and one or two supplementary numbers.
If you're eager to see the Oz Lotto results as soon as possible, tune into the live draw on TV. This is the first place where the lottery results are presented. Other options where to check your results are only available after the draw has taken place, around 9 PM AEST. These other options are:
Online
After the live draw has taken place, you can always find the results online at The Lott's official website or right here at LottoDraw.
On The Lott App
The Lott app is so easy to use and is available for both Apple and Android. All you have to do is scan your ticket right through the app and it will let you know if you won or not. Plus, the app also has a bunch of extra options that you may find useful. These options include finding the nearest The Lott store, information on the next draw's jackpot, recent dividends, and more!
By Email
If you're a frequent player of Oz Lotto, this may be the perfect option for you. Instead of going online every week to check the results, you could have them emailed straight to your inbox. All you have to do is make sure you have an online account with The Lott and subscribe to their emails.
In-Store
If you didn't catch the results on TV and don't have access to the Internet, you can always go to your nearest The Lott retailer and check your Oz Lotto results there. Just find the self-checker in the store and see if you're the lucky winner. You could also always ask the retailer for some help, they are usually more than happy to help you out. Plus, when checking your ticket in-store, if you happen to win a small prize, you could even get it paid our right on the spot! No need to go anywhere else.
Good luck playing!