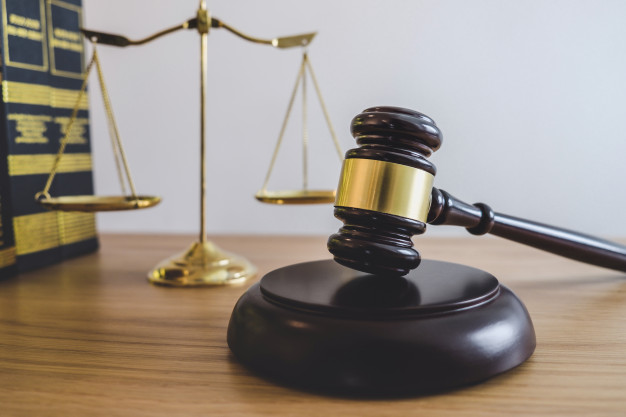 Are you a victim or accused of domestic violence? With the current pandemic, cases of domestic conflicts are on the rise. The lockdowns and restricted movements are making people develop anxiety and bitterness. Since they have nowhere else to release their anger and frustrations, they are turning to their partners.
While this can be understandable, domestic violence is a crime punishable under the law. Whether your partner will place charges on you or not, the matter is no longer in their hands. The issue moves to the prosecutor once you are in custody.
Also, you might be a victim of this type of violence and looking on the get your right. Sometimes you may opt to fight the battle by yourself. However, here are some reasons why you need a lawyer to represent you in a domestic violence case:


Save you from personal incrimination
After reporting domestic violence, the police will come for you and put you under arrest. The police will take you to the station and start the questioning process. As a humble person, you may think that responding to the police and prosecutor questions will guarantee your freedom.
But remember the principle that "whatever you speak or say might be used against you the court of law." So, you might incriminate yourself without your knowledge. An attorney can save you from such an encounter. They will guide and protect during the interrogation process. This way, you will avoid making statements that can lead to your conviction.


Enhance your legal defense
Sometimes, the prosecutor can find enough evidence to prosecute your case. You might have hurt your spouse and children. Or else, your spouse might push for your prosecution. In this case, you will need a strong Sydney legal defense to present your case and plea for your freedom. This aspect can be a challenge if you decide to go on your own.
A domestic violence attorney will help you win the case by presenting legal grounds to defend you from conviction. Their knowledge and experience can save you from spending years in prison.


Protect you from restraining order
Nothing can be hurting than a restraining order. This order bars you from accessing your children. In some cases, the court can kick you out of your home. When this happens, you will have challenges as you cannot be with the people you adore and love. With a good attorney, you will get protection against such attempts. The lawyer will ensure that the judge does not issue a restraining order meaning you will continue with your normal life.


Work to get the charges dropped
The attorney is an expert in domestic violence law. For this reason, they can find gaps in the presented evidence. This act will tear down the evidence and make it inadmissible. Without an attorney, it will be hard for you to find such gaps that can lead to the dropping of your case.
So, working with a domestic violence lawyer is a good idea. The lawyer will help you avoid traps and issues that can determine your conviction or freedom.