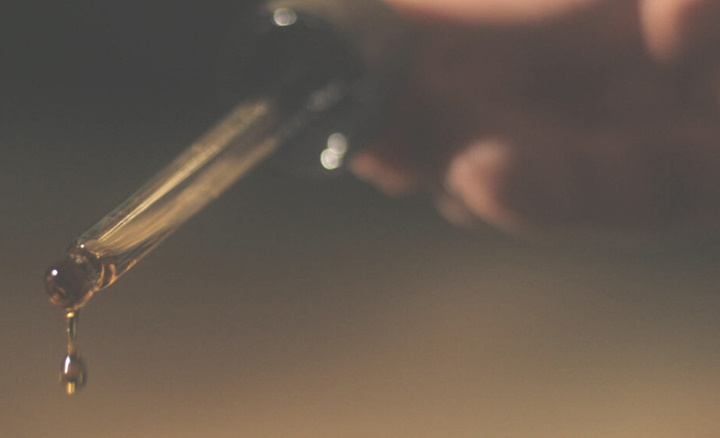 CBD oil is a substance obtained from hemp, and it is conquering the global market. The oil, made of the stem, leaves, and flower of the plant, is a unique product that can prove helpful in many situations, and potentially also facilitate everyday functioning and help in the fight against stress, insomnia or irregular appetite. It turns out, however, that choosing CBD oil may not be easy. If you want to find out how to choose the right product, keep reading!

Types of CBD oil

This substance comes in two forms. The first is raw CBD oil, which, as the name suggests, has not undergone any additional processing and is as close as possible to the original substance found in hemp. Another type of oil is the purified one. Once extracted, the CBD oil can be subjected to additional purification. By heating it, the number of acids it contains is reduced. Purified oil usually also contains a lower amount of chlorophyll. At Verde Remedy, both types are waiting for you — to find out which affects you better, try each of them and observe the effects.

Properties worth knowing about

Interestingly, even though CBD oil is made from different parts of the hemp plant, it is not an addictive substance. What's more, unlike THC, it has minimal psychoactive properties, thanks to which you can function normally after taking it — drive a car, go for a walk or to work. Nevertheless, in case of pregnant and lactating women, it is recommended to postpone the consumption of oils until later, and all chronically ill patients are advised to consult their doctor. Consuming CBD may have tempering effects on various symptoms in case of different ailments, like seizures, insomnia, or anxiety. It is recommended to consult a doctor before you start your adventure with CBD oil if you are taking any kind of medication on a daily basis.

How to dose CBD oil?

Whether you choose raw or purified CBD oil, dosing starts the same way. First, remember to take regular, small doses at the beginning and observe the body's reaction to the new substance. In the first week, it can be 6-10 drops the size of a grain of rice, and depending on how you feel, the dose may also be increased with every next week. The most optimal amount is 12-16 drops, but it depends on how your body reacts to CBD.

Other CBD products

Not everyone knows that CBD can be purchased not only in the form of oils, but also as ointments. They can be helpful, for example, in case of muscle and joint pain and even inflammation. Some people choose to combine CBD ointment and oil to potentially increase the feeling of relief.