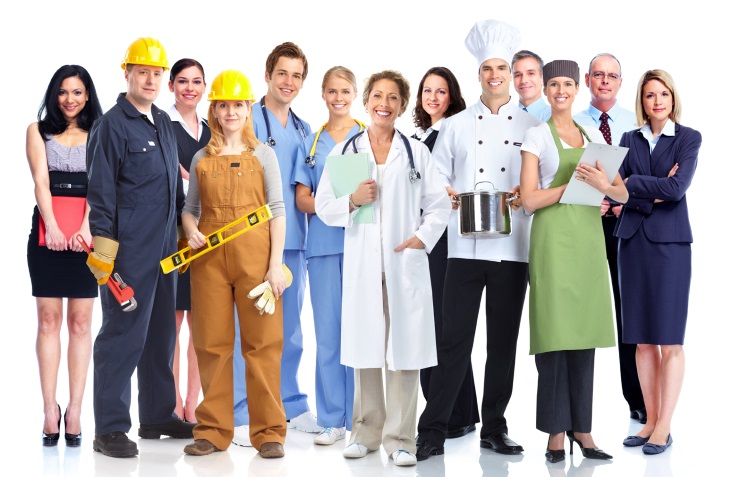 Workers' compensation insurance is like any insurance; you don't think about it too much until you need it. But, in practice, it's one of the best insurance policies any worker can have. Its basis is in protecting the safety and rights of the worker to ensure they come home safely to their family each night. If they don't, workers' compensation can provide an employee with the financial means to allow their lifestyle to carry on. This is your guide to workers' compensation.
What It Is
Regulated by different bodies in each state or territory, workers' compensation is a type of insurance taken out by employers to cover workers who are injured or become sick due to their work. It includes payments to employees to cover medical expenses, rehabilitation, and wages while they are unfit to work.
It can cover physical injuries, psychiatric or psychological effects such as stress or depression, diseases such as asbestosis, aggravation of a pre-existing condition, or even death from an injury or disease. It can also cover injuries incurred while travelling to or for work.
Examples of Common Scenarios
Physical: The clearest cut examples of workers' compensation claims tend to fall in the physical category, when a worker is injured during the course of the daily job. It may be a print shop technician who severs their thumb on an industrial guillotine where a guard had been removed, or a mechanic whose arm is broken by a malfunctioning vehicle lift.
Psychiatric or psychological impact: According to Safe Work Australia, workers' compensation claims for mental stress are often the most expensive claims due to the length of time a worker will be away from work. This category covers things like workplace stress where the worker is adversely affected by demands that are beyond their abilities to comfortably manage, workplace bullying, and harassment.
Disease: The most famous examples of compensation for workplace disease can be seen in situations involving asbestosis, where the worker has suffered long-term or even life-limiting impacts due to contracting a disease from their profession. Historically, a large number of diseases have been covered by workers' compensation, including arthritis, varicose veins, heart conditions related to stress, and cancer.
Aggravation of a pre-existing disease: The tricky part of this scenario lies in proving that an injury or incident in the workplace has had a direct impact on a pre-existing condition. An example might be if a worker has had a right hip replacement and then falls at work and breaks their right hip. They will suffer more severe impacts as a result.
Death: Death in the workplace is the most extreme example of when workers' compensation can be utilised. Payments can help pay funeral expenses and cover further financial costs for members of the family.
What to Do
To lodge a workers' compensation claim, you can contact your state or territory's workers' compensation regulator. If you feel your claim is complex, extreme, or has not been dealt with adequately, it is worthwhile to seek the advice of professional compensation lawyers, such as
Sinnamon Lawyers
.
A comprehensive guide to workers' compensation could easily fill several books, but hopefully this overview has provided you with the basic information you need. For tailored advice or specialised details about a specific area of this topic, it's always best to consult with an individual or law firm that has expertise in this field.