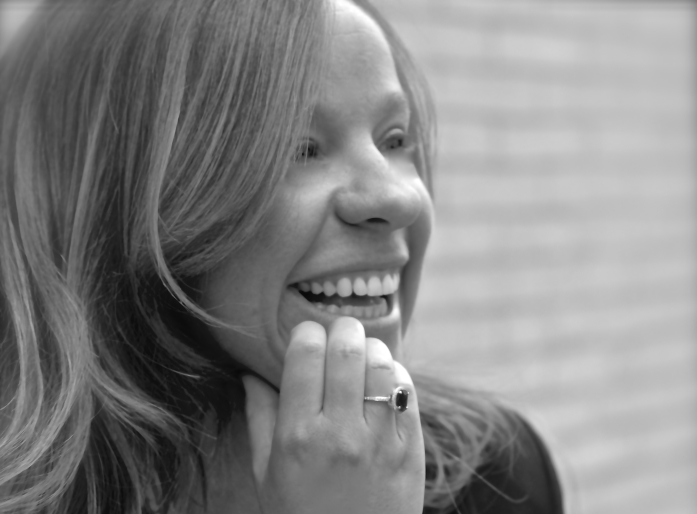 Successful marketers have always embodied characteristics of agility and adaptability in the face of constantly shifting landscapes, customer preferences and digital innovation. However, during times of unprecedented change and uncertainty, marketers need to think more critically than ever about their strategies and direction.
During times of uncertainty, customer needs and expectations fluctuate dramatically, and business models shift to account for new circumstances and environments. As a result, marketers need to meet two key imperatives: delivering the most helpful, empathetic and appropriate customer experiences, and pivoting between the need to drive efficiency and growth for the business.
With their priorities already grounded in trust, empathy and helpfulness in order to best serve their customers, marketers are uniquely equipped to take on a position of leadership during this period and beyond. Using data and measurement, marketers gain a source of unwavering truth that they can use to answer questions, make difficult decisions and tackle the unknowns. With the power of data and measurement, marketers can unlock certainty by focusing on four key areas:
Customer experience is the #1 priority
When change and ambiguity is a daily reality for customers, marketers need to be hyper focused on their dynamic needs and provide them with the utmost confidence and stability. Marketers need to have an acute understanding of their customer engagement. Are communications resonating? Are customers taking advantage of calls to action? Collecting data is the only way to know whether marketers are successfully giving customers what they need, whether it's a humorous moment of respite, a piece of critical information or an update around a business service.
Ensuring the efficiency of every dollar spent
There are cycles in which growth is top of mind for marketers and their teams. However, in uncertain times, with budgets in flux, marketers need to shift focus and pause or pivot their priorities. They need to ask themselves key questions daily– What programs should we keep? Where can we spend our budget most effectively? Are we getting through to our customers? In this context, doing the most with the time and resources marketers have is paramount. Leveraging data and measurement through one system of record can help marketers achieve full visibility across all of their marketing activities and gain control of their priorities. This simultaneously gives marketers the opportunity to organize their measurement process and prepare for future growth cycles.
Testing to learn what works
With shifting climates, planned messages and campaigns may no longer be relevant or helpful to customers. Marketers need to quickly change course and test new strategies, messages and tactics to address their audiences. This may mean transitioning live events to a virtual landscape or adapting campaign direction to promote a philanthropic conversation. When experimenting, it's important to measure the results, get feedback quickly, and course-correct. Learning what works and what doesn't helps marketers strike the right chord sooner and gain knowledge that will be fruitful into the future.
Driving alignment and collaboration across the organization
Marketing has always required a united effort, across the CMO, marketing analysts, email and social teams and more. In times of uncertainty, these teams may be working remotely and in siloes. The key to success lies in aligning these stakeholders across a shared set of goals and reviewing performance together on a regular cadence. Marketers can bring together the organisation by creating a unified approach to measurement and taxonomy to ensure data is being shared and compared in a standardised way.
With their decision-making rooted in data and measurement, marketers have more opportunity than ever to exceed both customer and business needs and lead the path to certainty.

By Leah Pope, CMO of Datorama, A Salesforce Company