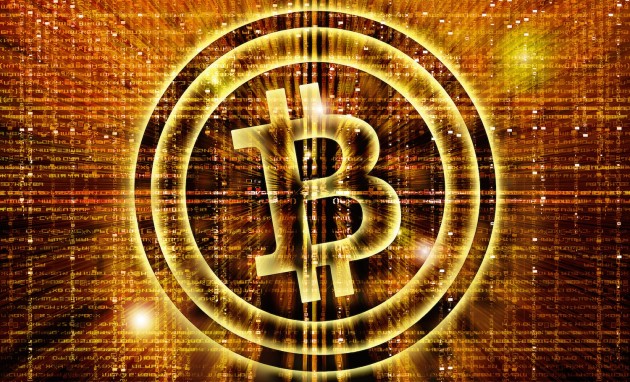 Just recently I've stumbled into AussieCoins, an interesting cryptocurrency exchange platform that had managed to get my attention. After opening an account and testing its services, I found that with it any registered user can buy, sell, or exchange several popular cryptocurrencies like Bitcoin, Ethereum, and Litecoin. To provide more insights for Australian residents looking for a reliable exchange, this personal Aussie Coins review has been a very positive experience for me and I highly recommend it as a trusted service.
Exchange Registration in Australia
For those of you that don't already know, cryptocurrency exchange platforms like those shown at Cryptocurrency exchange in Australia are registered in Australia. More specifically, digital currency exchange providers must be registered with the Australian Transaction Reports and Analysis Center (AUSTRAC) before starting to offer their services. It's against the law to provide digital currency exchange services in Australia without being registered. At the time of writing, there are more than 300 different registered exchanges.


Australia is a leading nation when it comes to registering cryptocurrency exchange platforms and the importance of AUSTRAC in the industry is undeniable. Since it's located in Australia, AussieCoins is one of the registered exchange platforms currently operational and providing reliable exchange services for customers.
AussieCoins Exchange Services
At first glance, the services available at aussiecoins.com.au inspire trust and reliability. The company behind the exchange, SITA Global PTY LTD, is very transparent and offers all details clients need. Among the most important things to mention, I must talk about the industry-leading security features, as well as support for many deposit options (credit/debit card, wire transfer, or cryptocurrency). The user interface is also very simple and intuitive, which means even a beginner can start exchanging crypto without prior experience. For those who need assistance through, customer representatives are available 24 hours a day, 5 days a week.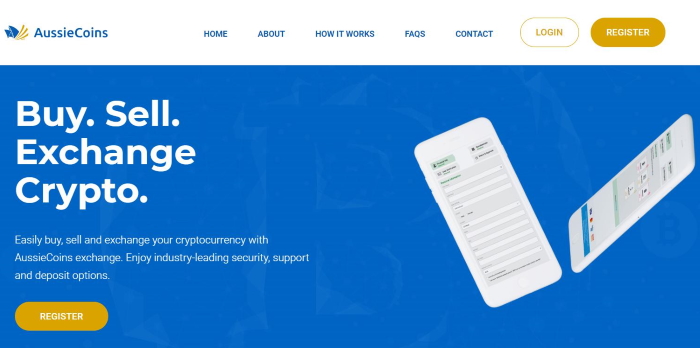 AussieCoins Account Opening
This an exchange designed to work for the wider public, given how easy it had been to open an account. Before starting to exchange crypto with AussieCoins, I had to provide my details and only a driving license to start buying crypto. Based on my understanding, only for large exchange transactions, proof of identity, and proof of address are required. Due to registration compliance, the exchange must follow the anti-money laundering policy.
After the verification process is completed (it could take up to a few days, depending on the workflow), all services provided by AussieCoins were at my disposal, and here we get to the next important aspect.
AussieCoins Assets
With regards to the cryptocurrencies offered, the exchange supports Bitcoin, Ripple, Ethereum, Litecoin, and Bitcoin Cash. Since it's an exchange operating for Australian citizens, clients can transact only with Australian Dollars. As a local citizen, this had not been an issue for me. I appreciate how fast a deposit can be done, as well as the actual exchange process.
Deposits/Withdrawals with AussieCoins
One of the most important reasons why customers should use AussieCoins has to do with the variety of deposit/withdrawal options currently available. You can use credit/debit cards, bank/wire transfers, or cryptocurrency deposits in Bitcoin and Ethereum. Keep in mind that you also need to provide a driving license to pass the verification process and start making financial transactions on the exchange.


Customer Support Services provided by AussieCoins
The last and perhaps a differentiating feature has to do with the customer support service. Aside from the traditional email support, AussieCoins has a live chat available on every page on its website. Also, customers can request a call back by completing the Contact Us form available on the contact page. The representatives are friendly and always willing to solve enquiries.