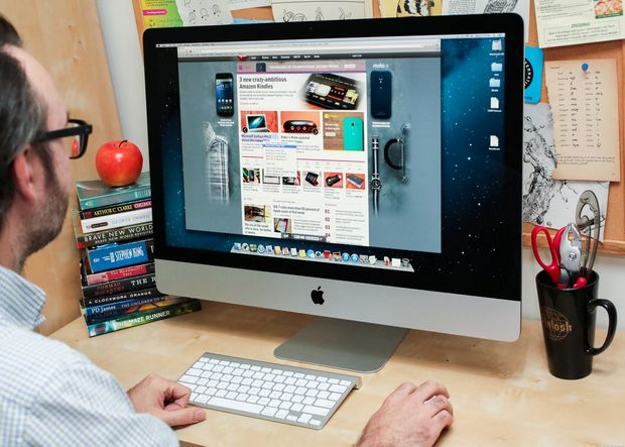 Let's be honest. We all want to write a sales landing page that converts crazily! But very few marketers make it happen.
Writing a sales copy for your landing page can be a bit more demanding than writing a simple blog post or social media content. It's a pure blend of creativity and technique - Luckily, creativity only shares a small portion of it!
We know you're here to understand how to write a converting sales landing page.
But first things first... What is a sales landing page in actual?
A sales page is the most valuable asset of your website that grabs the attention and converts leads like an automated tool. The purpose of your sales landing page at the end of the day is to get you a BUCKET FULL OF CASH!
Since your sales copy is directly linked with the generated revenue, it is clearly the backbone of your business website. To strengthen it, we must reinforce the sales copy with the foolproof copywriting techniques.
7 Heavenly Copywriting Techniques for a Sales Landing Page
Composing a sales copy draft is tricky - But it is much more fun when we see the positive results coming out of it.
Follow these trending copywriting techniques for a sales landing page to make people buy from you.




Learn about Your Target Audience
A good copywriter positions himself or herself as a reader and tries to comprehend what he or she would think while going through the sales copy.
Generalizing your sales landing page can turn off your potential target audience - Try to avoid it at all costs.
As Aristotle said, "Man is a social animal," your customers also want to interact with you as a human being. The better your relationship is with your customers, the more they will buy from you.




Focus on the Big Idea
What is a 'Big Idea' for your sales copy?
It is a centerline idea of your sales copy around which your entire content revolves.
Do you remember the phrase "Too many cooks spoil the food"? Similarly, targeting too many ideas in a single landing page can make your copy look ugly and congested. Don't do that!
Instead, keep your focus to one Big Idea that your readers want to know about.
Be it a title, byline, body text, or call to action, everything must depict the Big Idea appropriately.




Discuss Benefits NOT Features!
We've all seen most of the copywriters making this mistake and according to a professional who has been offering Spanish copywriting services for more than five years, it greatly deducts the efficiency of your copy.
Features are just your product's characteristics that may or may not address the customer's problem. Discussing benefits is the only way to pinpoint and solve their issues from the core.
Your customer wants to know how your product or service will affect his life, money, or his belongings - Talk to them as a friend ;)




Find a Unique Value Proposition (UVP)
Don't be afraid by listening to this technical term… It's your friend and can do wonders for your sales page if you adequately fits it with the Big Idea.
There must a way through which your product or service uniquely affects the customers. Try to find and merge it with the benefits.
That's it! Your Unique Value Proposition (UVP) is ready!




Good Luck with Your Sales Copy!
Now that you have learned all the essential copywriting techniques for a sales landing page, we strongly recommend you to go through your copy several times before publishing.
If you've used any other technique for your conversion copy, don't forget to share your experiences by commenting below.