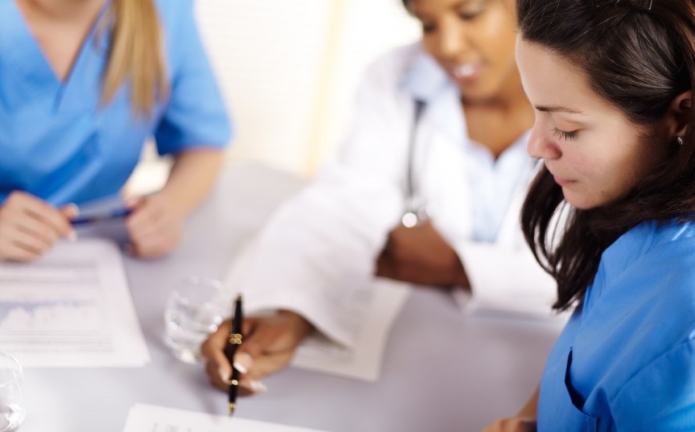 It doesn't matter what your profession is these days. You have to also learn to be a marketer. There is so much noise and clutter that people are bombarded with on a daily basis that it is very hard to find customers or have them find you.

The same holds true for lawyers. The ones that are the most successful are the ones that are able to always be creating leads for their services. Which means you have to have a lead generating system that will have you always working and spending less downtime looking for clients.

In this article, I will go over several ways you can do effective lead generating to create a stable of clients.
1 - Find your expertise
Being a general attorney is not going to get you nearly as many leads as if you are specialized. Find a small niche that you can dominate and that on its own will do a lot to create a word of mouth buzz that has you getting a lot of referrals.

Try to be the best lawyer within your chosen specialization like the one of the best family lawyers Melbourne has to offer, or be the attorney who everybody knows you go to for a worker's compensation case.

The best leads are those where people are actively searching you out and if you have too broad of an expertise or too general then it will be difficult to have people seeking you out.
2 - Practice inbound marketing
This is a perfect technique for attorneys and other professions that depend on cultivating leads into clients.

It is ideal because it creates a system that allows your target client to find you so you don't have to go out and find them. It is called a sales funnel as there are many different levels to the system.

The funnel consists of many different channels that help to attract people to your offer and get them signed up for your email list. A blog that works on SEO to attract readers is one way to bring people in. Social media is another. And of course having platforms like Youtube and a podcast are others.

Let's say that your expertise is family law. Then you would want to run a blog that answers questions that many people that look for a family lawyer are asking. And a Youtube channel and podcast that do the same thing. Lastly, social media can be a way to share a lot of information. They then land on your landing page where you are able to collect their email address.

At that point they have entered the funnel. Now, you will send periodic emails to them that provide information for each stage of the buyer's journey they are in. Hopefully they come out of the bottom of the funnel as a new client ready to hire you.
3 - Paid advertising
You can try out some advertising on local media like radio or TV, but the return for this type of advertising is very low. The problem is that the net you've cast is too wide. You're paying high prices for the amount of viewers or listeners, but the numbers don't mean they are ready to hear your message and call.

Instead, focus your advertising dollars where the people that need your services are hiding out. Namely online.

Google Adwords is a great start because you are serving up ads to people using very specific search terms. If somebody is typing in the search term "hire a family lawyer in Melbourne" then that person is at the exact right point in their research for your ad and is likely to result in a click.

Then, once again, you invite them onto your email list and you can continue to market to them until they become a client.
4 - Track your metrics
Once you have been running some campaigns for a while, it's time to see how they're performing. It's the perfect way to see where you need to focus your efforts.

If you see that your Google Adwords are bringing in most of your clients, then it pays to dig in a little more to see if you can mine some other keywords to pay for that will increase your leads further.

Likewise, you need to track your email open rate and see which ones are performing best so you can tailor your message better. All of the data you are getting is very valuable to make better decisions later on.