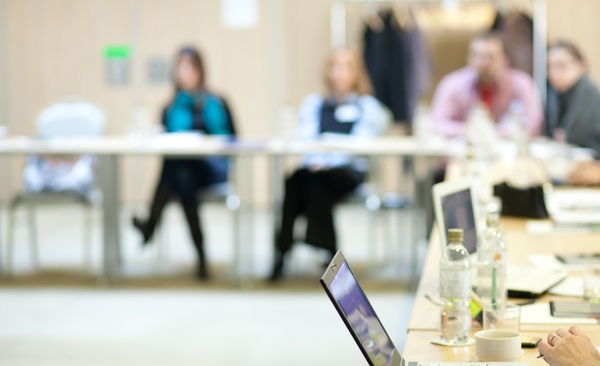 Of course you want your website to look good, it is your digital shop front after all – but it's not much use if it doesn't generate you leads that turn into business. Here, we have put together some top tips as to create a website that really works for you.
Show Off your Brand Personality
People buy into people, there is no doubt about that. When it comes to marketing, prospective consumers are much more interested than they used to be in who is behind the business and their core missions and values. That's why it's critical you make sure in your brand messaging is right on the website.
Ensure the Site is Accessible
Your website needs to be accessible to the user. Ensuring it's mobile optimised is more vital than ever before. With the majority of users now searching on mobile, they need to be able to view the site from their mobile or tablet devices. You also need to make sure the website takes into account Google's core web vitals. There are great tools you can use to check these, and make sure your site is up to scratch for search engines.
Incorporate a Data Capture Element
Data is incredibly important, but you need to make sure you have something that adds value to the user in order for them to dish out their details. Some good ideas are to create e-books or guides that would encourage the user to want to download. Creating a WordPress newsletter is a great way to ensure that there is not only a reason for people to sign up to something, but for you to engage with your audience.
Update it Regularly with Blog Content
Updating your website with regular blog content is a great way to generate leads to your website. Firstly, it establishes you as a thought leader, which is more likely to result in conversions – but it's also beneficial for SEO. The more you update your website, the more likely you are to rank for relevant keywords. You can use keyword tools such as Google keyword planner, Google suggest and Ahrefs to help you plan out your content strategy.
Ensure Positive Feedback is Visible
Reputation is everything when it comes to gaining a prospective client's trust and that's where testimonials can come in. If you have any case studies you can show where you can display you have made an impact, or a quote which showcases that you have provided excellent customer service – it's always a great idea to have this front and centre on your website. That way, you have real life, subjective info for prospective clients to look at.
If you have recently invested in a website, or are about to embark on a marketing campaign, make sure you look into the above so that you don't have something that just looks good – but that can bring you in leads and sales.