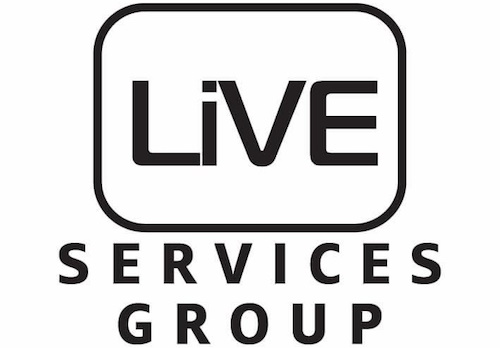 The LiVE Services Group, a leader in all trades services in South East Queensland, announces further expansion into Brisbane with new service areas and focusing on staff hiring.
Our goal at LiVE Services Group (LiVE SG) is to remain the most reputable and professional trade service provider in South East Queensland. Our original service areas are on the Sunshine Coast & the Gold Coast, but we have recently expanded into Brisbane.
Since we have been in business for 15+ years, we have over 50 technicians servicing over 480 suburbs across South East Queensland, and this number is expanding daily.
For any job they may need - no matter how big or small - LiVE SG is the choice for quality tradesmanship they can rely on.
Providing customers with a complete satisfaction guarantee has always been a highlight for us. This has led to the growth of more than 12,000 happy customers. We're also proud of our relationships with our customers and the community that we've built in Queensland, which have received over 40+ 5-star reviews.
The Director writes:
"I am passionate about providing comprehensive trade services to our clients and referring parties. The essence of our approach is three-fold. We offer superior quality service at a competitive price, we apply innovative thinking to cover our clients' needs today and tomorrow, and we hire experts we know and trust." – Tom Morgan
We are growing as a team
Our goal is to grow the LiVE SG team in South East Queensland while providing great customer service. A growing team of licensed electricians is always on the lookout for opportunities to join our team.
In addition to its growth into Brisbane, LiVE SG has a dedicated team of technicians who look to enhance their own skillset and experience.
We treat everyone here as a member of the family, so everyone has their own individualized career development plan tailored to their goals and ambitions.
Using the latest technologies to set the standard for innovation
We're proud of our innovations on the job, including utilizing the latest technology and allowing employees to work autonomously to accompany the growth of our business.
Keep your eyes open for more updates from the LiVE Service Group team.