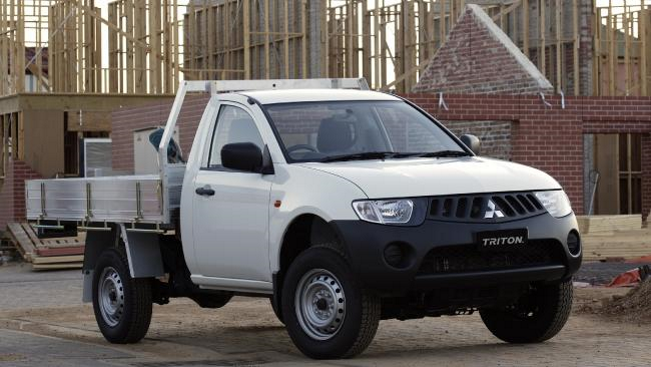 If you're reading this, congratulations! You've made the very important step of investigating insurance for your trade business. Insurance can feel like a hassle, but it is the single most important investment you can make, as it can not only protect your business from threats, but it can ensure you and your family have a stable income. If you aren't sure what insurance is right for you, talk to an industry insurer like
Tradewise Insurance
, and have them put you in the right direction.
1. Insuring things
If you're a tradie, it's a fair bet you will have lots of 'things'. These 'things' can include a vehicle, your trade tools, and any office space you may have. These items all contribute to your business, so it's likely that if one of those becomes unusable (through damage, theft, or for any other reason), your business will feel the negative impact very quickly. It is a good idea to insure against theft, damage (both in transit and on-site) and a range of other specific threats. If you think the cost of replacing all your tools would be greater than paying insurance premiums, then you already have your answer.
Insuring your vehicle is another aspect, as you are legally required to have compulsory third party insurance. You may wish to extend this insurance to include third party property damage, fire and theft, or all-inclusive comprehensive insurance. This is again a decision you have to make depending on your reliance on your vehicle versus the cost of insurance.
2. Insuring people
If you work alone, you will want to consider personal insurance in case you are unable to work for a period of time due to illness or injury. This can help you focus on your recovery without worrying about paying bills. If you employ workers, you will want to consider workers insurance to avoid costly payouts if someone is injured on the job, which, when working with tools, is quite possible. Having this insurance will protect you, and will ensure your workers are looked after in the chance something does happen.
3. Insuring against people
When working in a high-risk environment, such as a building site or when completing work in other people's homes, public liability insurance is invaluable. This will cover you for any accident, illness, injury or damage caused to other people or their property by your business. Imagine being taken to court and not having to pay any legal proceedings thanks to your insurance! There are many reasons why you should include it in your required business expenditure.
Final thoughts
You could easily spend hundreds of dollars on insurance each month, so it is important to accurately investigate your work, do a proper risk-assessment, and decide which insurance deals are right for you and the business you've worked so hard to create.
What was the biggest consideration you made when choosing insurance for your work? Has there ever been a moment where you wished you had insurance? Share your suggestions and thoughts in the comments section.