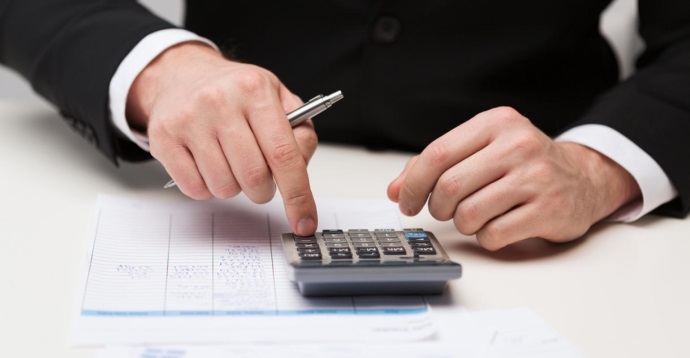 Insurance can be a scary topic, especially if you are a business owner and you are trying to understand what you need to protect your particular company. To quell your concerns, check out the list below, which highlights what you need and why you need it.
Liability Insurance
Liability insurance is the most basic form of insurance that every business should have. Whether you have a storefront or a warehouse, or if you work as a sole proprietor or have a team of contractors, it protects you against any damages that might result from your goods or services. Essentially, if you or your products don't perform as expected and any kind of loss or injury is incurred, this is the insurance that will protect you.
There are various forms of liability insurance available, from general liability to professional liability, and even product liability. Make sure to speak with an insurance agent about which options are best for your particular profession. You can also check out the professional liability insurance provided by bizinsure.com.
Workers' Compensation Coverage
If you have even a single employee who filled out a W2 form, you're going to be required by law to have workers' compensation insurance. And even though it's a legal requirement in all 50 states, you're going to be glad you have it if a claim is ever put through.
If your employees ever get hurt on the job, or suffer any condition that is a direct result of the work they do for you, workers' compensation insurance is going to help provide payment for medical treatments and procedures, as well as cover the employee's wage losses if they require disability pay. This insurance coverage can even provide benefits to the employee's family in the event of job-related death.
If you had to cover these expenses out of pocket as an employer, you could very well bankrupt your company, but with workers' compensation insurance, both you and your workers are covered in the event of an unfortunate accident.
Automotive Insurance
Drivers are required to have auto insurance if they have personal vehicles, but vehicles used for business should be covered with commercial auto insurance.
If you have vehicles that are used solely for work purposes, such as a company car to visit clients, a work van that carries all of your equipment to a job site, or a delivery car or truck of any kind, commercial auto insurance is going to protect your vehicle and drivers from any damage resulting from accidents. Plus, you aren't only protecting the vehicle itself and any drivers you might collide with, you're also protecting your employees and any equipment or products you're carrying in the vehicle at the time of an accident.
While there are other forms of insurance that are important components of protecting your business, these three are essential for most small companies and large businesses alike. You can never be too careful where your business is concerned. It sometimes takes just one simple mistake to put your company in debt, and with the ever-changing economy, you always want to be well-prepared.