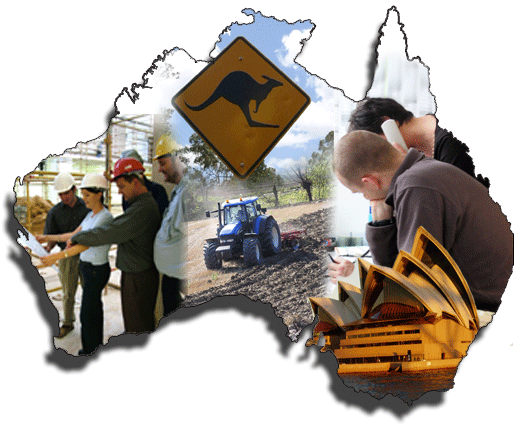 5 May 2015: The Reserve Bank of Australia has cut interest rates by 25 basis points to a new record low of 2.00 per cent at its May meeting.
REINSW President Malcolm Gunning said momentum had been building in regard to the reduction in rates.
"Last year the RBA chose not to cut interest rates and this year, including this announcement, we have already seen interest rates fall by 50 basis points and a total of 275 basis points since November 2011.
"Record low interest rates are also driving record house prices. In the March 2015 Quarter the Sydney median house price rose to $914,056, according to the Domain Group's House Price Report. "These prices are causing our best and brightest to review their housing situation in Sydney. As a result many essential workers including police, firefighters, teachers and nurses can no longer afford to live here.
"However, this environment also provides an incredible opportunity for the NSW government, which is reaping the rewards of previously unseen stamp duty revenues, to give back to first homebuyers and ensure that we don't lose these young essential workers. We urge the state government to reinstate the incentives for first homebuyers seeking to purchase existing properties.
"Today is historic for all mortgage holders and those seeking to take out a mortgage in the future. However, these unique conditions should be approached with caution and we cannot stress enough the importance of carefully reviewing your financial situation before committing," Mr Gunning said.
The RBA will next meet on Tuesday, 2 June 2015.