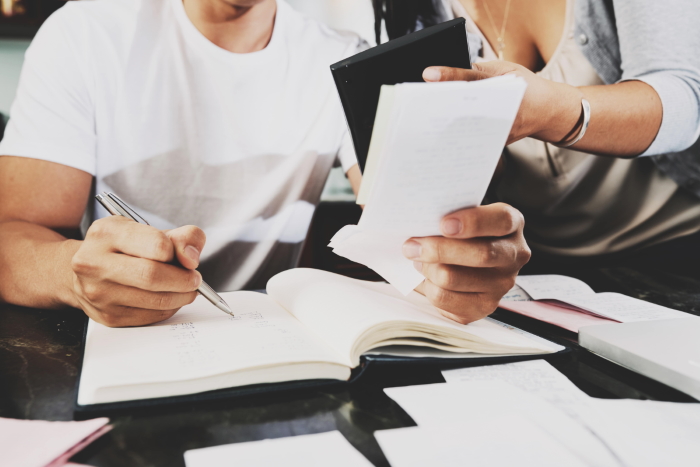 Home loan applications can be a complicated and somewhat daunting task to face when taking your first steps onto the property ladder. Even if you are looking to upgrade your property, financing rules can be a nightmare to navigate, unless you use the services of a mortgage broker. Here are some mistakes you will need to avoid when it comes to your mortgage loan application.
Not checking your credit rating
A mortgage broker in Melbourne will want to check your credit report as this is an indication of your financial history and ability to manage your money. It is a single number and even if you do not check it, your lenders will certainly do so. They will then be able to ascertain any current debt you have, loan enquiries made, credit and debit card schemes you have opened or closed along with other loans or prepaid mobile plans.
Before making your mortgage loan application, ensure that you have looked at your credit score online. A bad credit mortgage is always an option. It is quick and easy to do and depending on what it is, you can try to reduce the number given. You can do this by ensuring that the personal information held against your rating is accurate and up to date. Check that debt records are correct and if there are inaccuracies or doubtful accounts, put this right before speaking to a mortgage broker. If you are able to pay off and close down any monies owning then do so, as all this will help to reduce your final credit rating.
Be honest and open about income and expenditure
A mortgage broker is looking to help you find the right loan for your situation and buying requirements, however, if you are not truthful about your financial outgoings and commitments or income, this can have legal consequences. A lender needs to be able to assess accurately what your borrowing power is in order to see if you can repay a loan in timely instalments. Before applying for a loan, make sure you write down all income and expenditure and your broker can check to see if there is anything you have omitted.
Do not lie on your application because you will be found out. Lenders will share data with other financial institutions to check for fraud and for accuracy. They are able to uncover any form of inconsistency by reviewing your tax returns, payslips and your bank statements. The last thing you need is to fall foul of the tax office or financial regulators and end up having a fraud case filed against you.
Don't apply for multiple loans
While you need to check out what is available on the market, it is not good practice to apply for a number of loans, thinking that at least one of them will come good. Every time you apply for a loan, it gets recorded on your credit file (remember you need to reduce your credit rating to be a good loan prospect). Those lenders you have applied you will note submissions to other loan institutions and one of the first questions they will ask is – why? Is it because you have been turned down as a poor prospect? Do your homework by all means but be circumspect in your applications.
Don't apply at the wrong time
If you are planning a switch in career or other significant life change, then now is not the time to apply for a mortgage loan. A mortgage lender is looking for stability in your income stream so if you have a dream to start your own business then you may want to rethink your timings. If you have been offered your dream job with a raise in salary, make sure you are at least past your probationary period or six months into the role so you can demonstrate on paper consistency in your earnings. Otherwise this may impact on your chances of a successful loan.
Don't make mistakes on your application form
This is the only opportunity you have to show the lender you are a positive prospect and errors will only cause them to question your credibility. Use the services of an experienced mortgage broker in Melbourne who can help you sort out all the information and evidence required. They will pick up on problems which may concern banks or lenders and help you clarify areas of the application in order to reach a successful conclusion.
Save yourself a lot of work and hassle by contacting the professionals today.