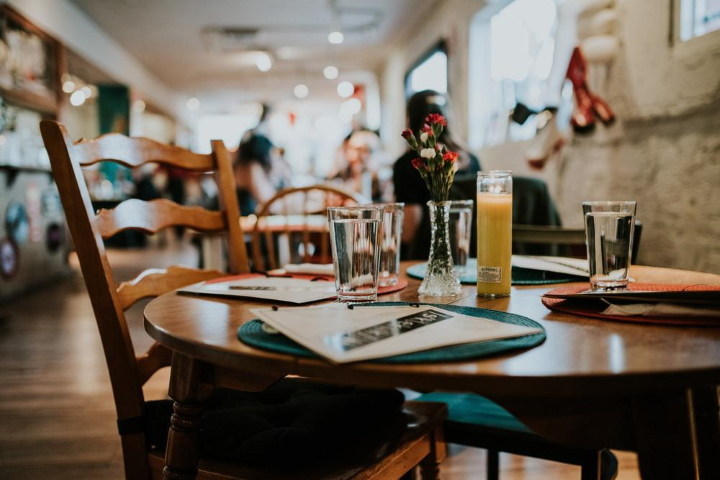 Several restaurants are now closing operations due to the lockdown orders in various places. Some restaurants rely mostly on dine-in services to survive. Since most places don't allow dine-in or at least limit the capacity, restaurant owners decided to stop the operations.
It's painful to see these companies not surviving this crisis. Some of them are reliable brands that have been around for ages. If you're running a restaurant and you don't want to end with the same fate, you have to learn from these failed businesses.
Learn to adapt quickly
Just because dine-in services aren't available doesn't mean there are no more customers. Restaurants can still operate in other ways. You're running a food business, and people still need to eat. Successful restaurant owners immediately adapted to these changes and focused on takeout services. Others partnered with food delivery services. These changes allowed them to continue making money at a challenging time. Regardless of the challenges that may come in the future, adaptability is the key to survival.
Don't depend on the same suppliers
Another lesson to learn is to not depend on the same suppliers. Some of them also failed to survive the crisis, and may not offer you the same supplies. If they do, the quality won't be the same, or the price might drastically increase. If you want to continue running your restaurant business, you need to find better suppliers.
Start by looking for small local businesses. They're also struggling right now, and choosing them as your suppliers would be helpful. The goal is to keep your restaurant running, and finding a stable supplier at this time could be challenging. You have to do whatever it takes to continue providing the same quality services to your customers. If you need to use coconut milk in your menu, consider purchasing it from coconut milk UK suppliers.
Modify the menu
If you tried your best to look for suppliers, and you still failed, you can consider modifying your menu. Make the most of the available ingredients instead of finding something that's not around. You can also expand your menu so that people will have more options. Since many people rely on takeout services and food delivery apps, your restaurant would be more enticing with plenty of choices available. One of the reasons why you might hesitate to modify the menu is that it could impact your brand. Now isn't the time to focus on branding. The goal is to keep the company running and avoid shutting down.
Focus on advertising
You have to be more aggressive in advertising your company. Since you now offer takeout and delivery services, you should focus on online advertising. Some people want to continue patronising your restaurant, but they're unaware of your new services. Providing more details would be useful.
If you consider the situation right now, it's easy to feel helpless. However, if you change your perspective, you will learn how to cope and survive. You worked hard to build your restaurant, and now isn't the time to give up.