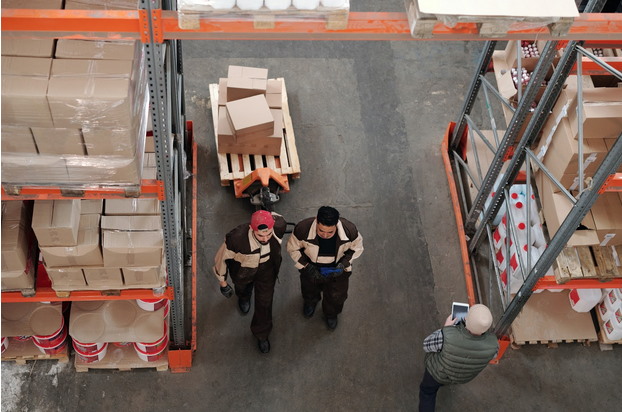 If you are in the import/export business, chances are that 2020 was a doozy of a year. Interrupted shipping and air transport schedules, challenges getting stock from China, strict quarantine measures, and flagging economies worldwide were a blow to the industry as a whole. If you are working like a hamster on a treadmill to keep your business afloat and manage your money as you head into 2021, we have five tips to help you on your way.
Trade Finance Alternatives
Cash flow is frequently the biggest challenge for any business, which is why so many import and export businesses rely on trade finance. Using export or import finance allows you to maximise your global purchasing power. By using a revolving line of credit to buy stock either locally or overseas, you will be able to offer competitive payment terms to your customers while bridging the cash-flow gap.
Evaluate New Markets
Many businesses find themselves with one major customer that brings in the majority of their income. Other companies may have several customers within the same industry or geographic area that make up the bulk of their sales. The challenge with this business model is that if something should happen to disrupt that customer, industry, or geographic location, then you lose most of your income at once.
To give a few real-world examples, suppose the country you export your products to suddenly changes their import laws and you can no longer ship to them. Alternatively, your major customer may be a supermarket chain. If they change their strategy to source all products directly rather than via a wholesaler, you could be in big trouble.
The way around this concern is to research and evaluate new market opportunities. If you can spread your risk across multiple industries, countries, or customers, you protect your organisation from this scenario.
Keep on Top of the Admin
The import/export industry involves a lot of paperwork. If you don't have your fumigation declaration, bill of lading, packing list, certificate of origin, and commercial invoice in order, you could face significant shipment delays or even fines. Make sure you have robust filing systems and processes in place to keep your administration up-to-date.
Determine your Route to Market
There are several choices available to you to enter an export market. Understanding the options and their pros and cons will allow you to make the best financial decision for your company. The common alternatives include direct sales, setting up a business abroad, creating a joint venture agreement, licensing or franchising, or using an agent or distributor.
The right option for you depends on several internal factors. You should consider your market knowledge, resources, contacts, experience, and how much control you wish to have over price, brand image, and customer engagement.
Know your Short-Term and Long-Term Plan
As much as the future is an unknown quantity at present, don't be tempted to ignore your business plan. By planning for the worst and anticipating some of the challenges ahead, you can figure out a way forward. If your business is struggling, you may be able to rely on government grants and subsidies until some of the logistical challenges are overcome.
With the rollout of coronavirus vaccines around the world, we all hope that the end is in sight and that the Australian import and export markets will be back on track by the end of the year. In the meantime, research alternative finance options, markets, and business models to ensure your enterprise survives.