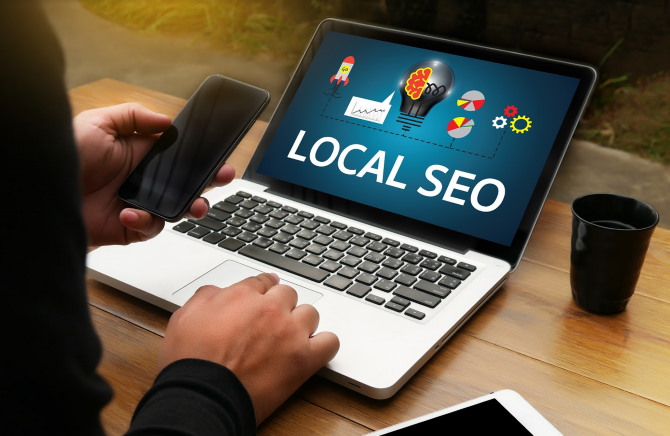 If you haven't taken advantage of SEO strategies for your business, you could be missing out on more sales conversions. When your business also depends on seasonality, it's high time you realize that you need every exposure you can muster, and seasonal SEO is just the method to use.
Seasonal SEO
is a way of utilizing SEO methods through time or event-based means to boost sales conversions. It helps your business find quality leads that can lead to purchases for that specific time of the year. Below are some tips on how you can utilize seasonal SEO so you can make your business profitable all year-round.
1. Make Use Of Seasonal Keywords
Making use of keywords is a staple in search engine optimization. When you have the right keywords in your marketing content, the more likely it is that people will find your website. Melbourne businesses will benefit from using seasonal keywords to meet the needs of the customers. Use Google Search Console to help you track your website's traffic performance and the keywords that Google Search results are drawing out. You can use the filter feature to see which keywords are pulling in traffic on which specific period or season. You can then use those keywords to include in your marketing strategies.
You can enlist the help of a
Melbourne based SEO agency
to draw up various ways on how SEO can help your business prosper. They can create tailor-made solutions for your needs, whether through local SEO, eCommerce SEO, or enterprise SEO – whether you're managing an SME or a vast company.
2. Create New Holiday-Related Content For Yearly Updates
Use your newfound holiday- or season-specific keywords to create a new page on your website that you can update annually. If you're into the retail business, draw up a blog featuring the products you're offering, such as the best holiday gifts for moms, sisters, or work colleagues. You can change the featured products for next year's marketing feature so you won't have to create similar content and risk duplicating your existing blog. You can choose to maintain a seasonal blog page that you can regularly update with new product developments to keep your Melbourne customers coming back for more.
You can even integrate
SEO for local businesses
into the web page so more customers can drop by your store to shop the items you featured in your blog. An SEO agency can help you manage marketing specific to your brand, so it's easier for your customer to recognize and remember you.
3. Take Advantage Of Link Building
You can promote your business as a whole by building links with other reputable entities, individuals, or other companies. It's another effective way to improve SEO visibility and ranking on Google page results. Link building can also help build the reputation of your brand through the following:
* Partnering with other businesses related to yours where you can draw up an agreement to feature their business into your blog and vice versa.
* Networking with other bloggers to create a guest post on their websites to introduce your products or services.
* Working with influencers, you can perform a deal with to use your products and promote them to their following.
For example, you're in the business of
removals in Melbourne
. You can approach a real estate website owner to help you publish content relating to moving in and out of Melbourne. As it is related to moving into new houses, you can link that content to your removal business as a way to promote your services and promos for that particular season.
In Conclusion
Seasonal SEO allows more opportunities for your business to become well-known as you continue to develop more products and services for your customers. It will enable you to connect with them by introducing seasonal or holiday specials that they can gift to their loved ones or themselves. With
seasonal SEO strategies
, more and more people can find you and become your loyal customers if you can serve their needs.