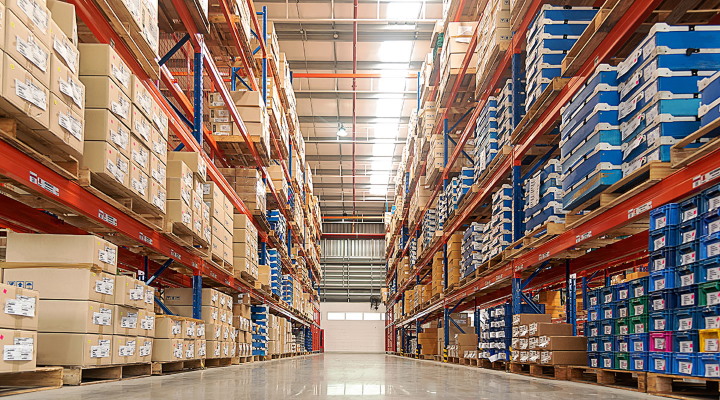 Have you ever considered why using the right tape for packaging is so important? This article outlines some vital ways how the right tape and tape dispenser can make the world of difference to your packaging of products in boxes as well as your business reputation. It also covers what happens when packaging tape fails and why you should avoid that at all costs.
Box & Tape Compatibility
It's worth noting when choosing tape dispensers that not all tape is compatible with all packaging boxes. This is especially the case with recycled boxeswhich need a certain kind of grip from packaging tape, so you need to be mindful of what tape dispensers you opt for. There may be other kinds of boxes that aren't compatible with certain kinds of tape. This could be because of the varying tensile strength of different packaging tapes. For very heavy items, you will want to choose tape that's stronger, while lighter items still require a firm hold but may not need the same degree of strength.
When Packaging Tape Fails
When packaging tape fails, many bad things can happen. Your product can slip out of the box it's packaged in, leading to missing or damaged items. It is unfortunate when packaging tape doesn't have the strength you need and causes problems when your products are in transit. But you can avoid these issues by checking the tensile strength of the tape before you buy tape dispensers. Anothernegative repercussion of failed packaging tape is that customers will hold you in lower esteem due to the bad condition your items are arriving in.
Your Business Reputation
Your business reputation could be hanging by a piece of broken packaging tape if you buy the wrong tape dispensers at the outset. When packaging tape breaks during transit, your customers are the ones who suffer. They receive broken and missing products from you, which is annoying and inconvenient for them. This annoyance may motivate your customer to leave negative reviews online about your company, which could deter future customers from doing business with you. If you want your brand to have a positive reputation, then start with the basics – get your packaging materials right for your products to ensure they will arrive safe and sound.
The Danger of Bad Tape
There is an additional danger of bad packaging tape which hasn't been brought up yet – and that is when fragile items break. Fragile items in particular require the most careful selection of tape – one that ensures the safety of the item inside the box. If a customer comes into contact with a broken item, there's a chance that they could cut or otherwise injure themselves on the sharp shards of the broken product. There's also the chance that they could seek legal action if they're badly injured due to your negligence. So for everyone's safety – including the postie or courier and your customer – you need to ensure your fragile products are firmly sealed inside their boxes with the right tape.