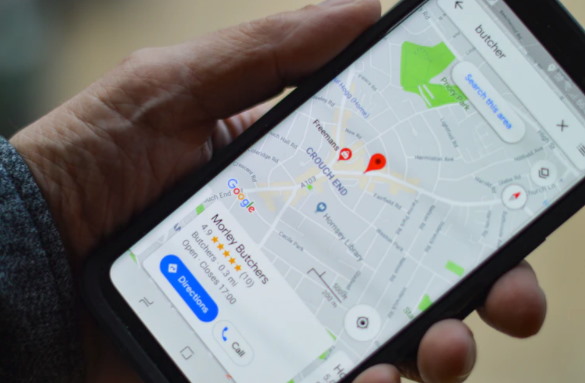 It's no secret that personal opinions and recommendations hold a lot more weight than advertising and fancy websites when it comes to persuading new customers. Word of mouth has been the best form of advertising for centuries, and online reviews are an expansion of this.
In fact, 88 percent of shoppers use online reviews to discover new local businesses and 95 percent read reviews before they buy a product. Online reviews can really make or break your traffic and sales, but it's not totally out of your control.
If you don't have an online review profile, set one up through Yelp, Google My Business, or the online marketplace you host your business. After that, getting reviews is really as simple as asking — 71 percent of customers will leave a review with a simple email prompt. The good news is that this is easy to automate every time a customer receives a package or completes an order.
The next aspect of managing your reviews is to actually read and respond to them. It's a good habit to check new reviews weekly, and you can adjust for what makes sense for your business. Create a template to thank positive reviewers and respond to negative reviews offering to right a poor experience with your business.
A template will make the process easy and you can perfect it over time. Just be sure you're responding to negative reviews, too, as 56 percent of shoppers have changed their opinion of a business after reading an owner's response.
Requesting, reading, and responding to reviews are the basics of managing your online review profiles, and these habits can really boost your business. Learn more about the power of online reviews from Chattermill.