When searching for a job, an area of preparation that is often overlooked is the need to conduct research into the company offering the position.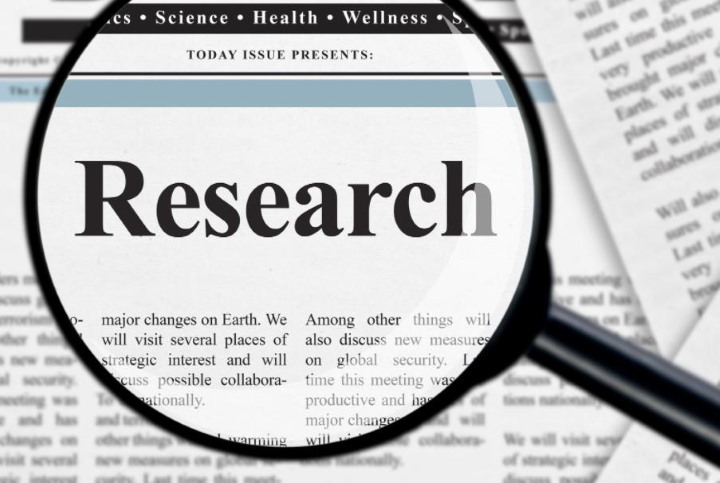 Ideally, you will conduct some research even before you fill out an application or make the first contact. Research allows you to identify the company's needs and then tailor your cover letter and resume to demonstrate that you have the skills and talent necessary to meet the company's needs.
Taking the time to learn more about a prospective employer is also important because it can give you some insight into whether or not you would be a good fit with a company's culture. After all, any job can help you to earn money to pay your bills. It can be a waste of your time and effort if you end up working at a company where you can't meaningfully contribute, or if the position doesn't provide you with the ability to learn new skills and sharpen existing ones.
Once you have scheduled an interview, it's a good idea to conduct additional research before your meeting. This is especially true if you don't know how to answer these common interview questions:
* "What first attracted you to this company? Why do you want to work here?"

* "What do you hope to accomplish while working at our company?"

* "What do you have to offer our company that's different from what others have? Why should we hire you?"

* "What role do you see yourself playing in our organisation in one, five and ten years?"
The answers to these and other questions can be found through research.
Follow these 6 tips to get the full details on a prospective employer.
1. Check out the company's corporate website to find details about the company's mission statement and goals. Doing so provides some insight into the company's needs and objectives, and can help you find a company that is a good fit for your skills, talents and beliefs.
2. The corporate website should also provide details on the company's brand, as well as its awards, and any potential associations or trade organisations to which it belongs. Some insight into the company's corporate structure can often be found here as well. As you sift through this information, try to discover what it is that this company does differently from its competitors, and how your skills can help the company in their effort to set themselves apart from others.
3. While on the company website, take a look at their careers section to learn more about specific positions for which the company may be hiring as well as the specific job duties and requirements. This will enable you to discover specific terms and keywords to use in your resume and cover letter to increase your chances of being selected for an interview.
4. You should also use the information that you find at this point of your research to conduct additional searches to help you discover what other companies, regulating bodies and even customers or vendors think about the company. If you find sites that are filled with stories of lawsuits, customer complaints or evidence of questionable ethics, you might want to cross such a company off of your list of potential employers that you would like to work for.
5. If you still believe you want to work for the company at this point, use social media such as LinkedIn and other sources to dig a bit further to see if you can discover anything about your specific contact at the company. If you can find out the name of the school, or organisations to which your interviewer belongs, you might find that you have either shared experiences over which you might potentially bond during the interview, or shared connections that might put in a good word for you.
If the company produces a product or service that can be easily obtained by the public, consider purchasing it before the interview to gain some additional insight into the company that you can use during your interview.
Research allows you to tailor the information that you provide so that the interviewer can more easily see you as the ideal person to fill the role at their company. Research also allows you to ask more informed questions during the interview process, which shows that you are both curious and prepared, and will help you to stand out from other candidates for the job.
Finding the right company to work for, and actually getting hired, can be a time consuming process. Researching a company before your meeting can give you the edge that you need be hired.