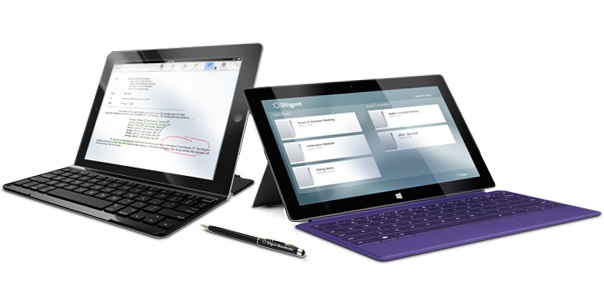 If you have done any research on how to increase traffic to your website you have probably heard of "improving your SEO". SEO stands for search engine optimization, in other words, how easy it is for Google to find your website. SEO packages are specifically designed by digital marketing agencies to help businesses improve their search rankings. This article will discuss why any business, small, medium, or large, should invest in SEO packages.

Avoiding errors
SEO work can be free, there are plenty of sites on the internet that will teach you how to conduct SEO work on your own. However, the steps you need to take to fully understand SEO are immense and the rules change constantly. If you aren't hiring a professional digital marketing agency to run your SEO work you are at risk of making avoidable mistakes that may cause unnecessary issues. As stated by Forbes, "there are hundreds of technical considerations", when working to improve your SEO.
SEO packages provide all the necessary steps for the business to increase traffic to their website. This type of work requires focused and sophisticated research in order to make the investment worthwhile. Without a team of professionals behind your website, it becomes almost impossible to stay on top of the continuous changes in the search engine algorithm. For smaller to medium businesses, it is crucial to increase SEO in order to gain more attraction and grow your business. The same goes for larger businesses, with money available to
outsource such services
, it is even more crucial to invest in a service that will only benefit your company.
Choose efficiency
As mentioned, it is possible to learn how to improve your website traffic on your own. However, with the surplus of inaccurate information available on the web, it is hard to keep up with the algorithm changes. An outsourced professional is better equipped and better trained to get the job done well.
An SEO job done well requires addressing technical issues, keyword optimization, link building, etc. The work required is systematic and requires a large range of skills that can only be developed through practice and understanding of the essential tasks. Placing this responsibility on your existing team would be costly, outsourcing the job would ease the process and
maximize the ROI
(return on investment).
Without hiring a professional, hours would be spent learning the basics of SEO work and more hours on top of that would be spent putting it into practice. By investing in an SEO package, your website traffic will increase immediately and you will minimize wasting time.
Get guarantees

There are many different aspects to focus on when trying to improve your SEO. You can have e-commerce SEO, SMO, on and off-page SEO, and many more. The large options of just choosing an SEO package type can be overwhelming. Once you do
hire the right SEO provider
for your business they will take care of the rest. The business won't be losing precious time over a job that is better outsourced.
Spending time to get educated about SEO, setting you and your internal team up to do the work may very well get you success but it is not guaranteed. SEO work is a relatively new market segment, it is a delicate trade. You are far better of hiring an experienced group of people who have a great track record in the job.
As a smaller business, spending may be an issue. It is misunderstood by many business owners that SEO packages will blow your budget but it is very possible to find
affordable SEO packages in Australia
.
A fresh perspective
A perspective from someone outside the business will aid in reaching out to potential clients without seeming promotional - something that puts many consumers off your product. As a business owner, it is tough to look beyond the boundaries of your business. Having an outsider's opinion will aid in the ability to look at the bigger picture.
In order for your business to grow and gain more attention from consumers, SEO work is a crucial step that needs to be taken seriously. A lot of times businesses don't realize the
importance of SERPs
(search engine result pages) have towards the growth potential of the business. An increase in website traffic can lead to a significant boost in sales and revenue.
Summary:
Overall SEO packages are strongly recommended to any business, small or large that wants to increase its presence online. Outsourcing this type of custodial service will save time, increase efficiency, provide guaranteed results, and deliver the bonus of a new perspective. Not only this but hiring a group of professionals will increase search engine rankings and therefore establish business credibility within the targeted consumers.