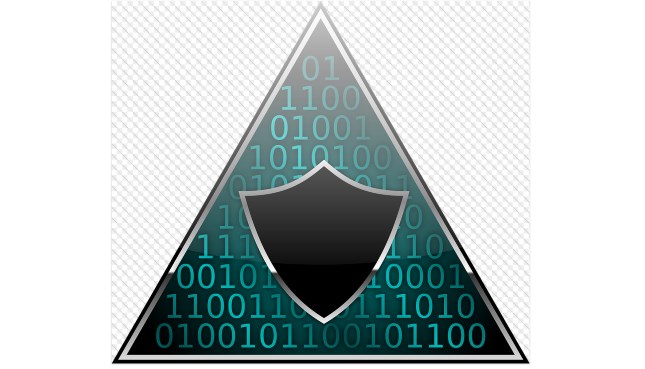 Damon Rasheed is a co-founder of Advantage Data, a data consultancy company, CEO and founder of Rate Detective, an Australian financial comparison site. Damon has had more than 20 years' experience working with data and has been involved in setting up several successful internet start-ups that have relied largely on big data analysis.
At our data consulting company (Advantage Data), we have the privilege of dealing with organisations that have built fantastic businesses and have collected a large amount of data in the process. By far the most common type of data collected is a customer record, however, data can come in all shapes and sizes. For example, we have recently worked with weather data, medical cannabis and road statistics.
One thing that most of these businesses have in common is the value of the data that has been collected is not reflected on business balance sheets. Often the size of the asset that can be recorded on the balance sheet could be significant and help in several ways including business valuations or obtaining finance for 3rd party lenders, who look at balance sheet items when determining lending requirements. At a basic level, assets also need to be greater than liabilities to continue trading to be compliance with corporation's law in Australia.
In the case of customer data, valuations that we have calculated range from 50 cents a record all the way up to $350 per record in the case of Amazon. Data for publicly listed companies is generally at a premium to private companies.
When we talk to businesses about the possibility of adding this information to a balance sheet, we are often greeted with blank expressions. The common responses are "we didn't think that's possible" or "how do we value data so that my accountant can sign off on the financials". That's not a surprising response given the top 4 accounting firms either don't currently have methodologies or are in the process of developing them. This is an emerging area of accounting.
The pioneer in the industry has been Douglas Laney from Gartner who developed one of the first data valuation methodology, central to their approach is identifying the:
* Intrinsic value (how correct, complete and exclusive is your data)

* The business value (how good is the data for a specific purpose)

* Performance value (how does the data affect key business drivers?)
We have developed a proprietary data valuation methodology. Our valuation method is the only one that we are aware of that uses "machine learning". Without boring you with the ins and outs of how it works we have taken a large sample of companies and estimated an overall value that the data is worth for the business as well as the of various data characteristics. Presented with a new dataset, we go through the same process to determine a value for the data based on the model we have trained up using past observations, which maybe relied on for balance sheet purposes (of course you will have to speak to your accountant).
This is a not only a relatively new thing for us, it's an emerging area of data science in general. We road tested our methodology on a company that I have ownership in, Spotter Finance, as a pilot program and the results allowed a significant figure to be added to the balance sheet. We are gently rolling this out to other companies as well while we continue to collect data.
If you are interested in exploring, getting your data valued then contact us at Advantage Data.io.