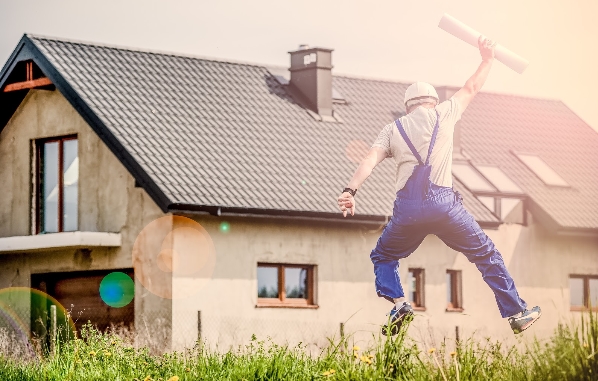 When it comes to understanding the significant impact that technologies have had, and continue to have, on the world, it is important to note that all forms of technology are designed to make life easier, faster, smarter, more reliable. And these traits are ones that have significant impact across the board, no matter where those technological advancements and further innovations are introduced. Technological input, in all its reaches, has achieved what many people used to think was largely inconceivable: a future where digitalisation and technology correlate to create the possibility of true and lasting improvement all around. It is a notion that has proven to be valuable in varying industries and aspects of modern life. Including, it turns out, life at home.
A new era in life at home
Welcome to the era of home technology. The introduction of technology as a mainstream facet of life at home was something that was once deemed to be a passing phase. However, in recent years home technology has kicked into high gear, proving itself to be more and more of a staple as time has gone on. Where once the term 'home technology' referred strictly to dial up landline connections and basic home security systems, it has since bloomed to become the umbrella term for everything from home security systems and virtual home assistants, to smart televisions and wireless internet connections. This is the beginning stage of what is a new era in life at home.
An evolution the industry is excited for
These days, every party in the real estate game, from realtors themselves and home builders, to home security companies and homeware stores, are investing and embracing home technology in new and exciting ways. Once considered a niche respective in the standard home, home technology has quickly become a staple in modern homes around the world, and it is being embraced and encouraged by all the active parties in the real estate and property fields. Realtors use virtual reality inspection queues to help interested parties look at prospective properties without the added hassle of trekking to locations. Home builders encourage buyers to invest in home tech like security and smart lighting and temperature systems, to increase property value and comfort at home. It is all happening, and it continues.
A new dawn in technological impact
Home technology has been skirting into the scene for a while now, but this new all-encompassing standpoint on technological influence at home brings to life an entirely new dawn in technological impact and further advancement. It seems the entire world is jumping on the bandwagon, eagerly joining the ranks of the pro-home tech age, and for good reason. Life at home should be comfortable, easy, and efficient. Home technology allows for all those traits to present themselves consistently and excitedly, in ways that allow life at home to truly become the creature comfort that everyone wants it to be. The best part? This is just the beginning of this home technology-driven age.