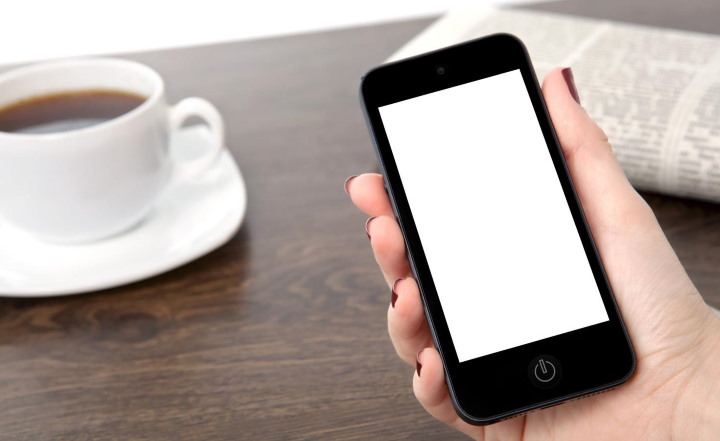 It's true to say that the smartphone revolution has touched every aspect of people's lives. From navigating around cities to communicating during the lockdown, mobile phones have had an undeniably positive impact on how we interact. The same goes for the world of finance and investment too. Smartphones have had a profound impact on the way we trade, invest and manage money – and with good reason. This blog post will explore in more detail exactly what the vectors of this impact are.
Instant trading
An increasing number of people are heading to the web to trade and invest. The internet has broken down the historical tools of stock market mediation: the age of the stockbroker acting as gatekeeper has now died, and the role of a "broker" has changed from an individual professional to an online platform.
Many web traders choose to use desktop terminals or in-browser trading platforms on computers, which is understandable in a way. The use of complex timeframes and technical analysis tools can often best be done with a larger screen. However, there's an advantage to doing this on mobile too. As this eToro Australia review shows, provided you have a mobile web connection, it's possible to monitor trades and open positions wherever you are and make near-instant decisions in the event of a market movement in either direction.
Platform providers such as MetaTrader have also put together top-quality mobile phone apps which condense some of the best features into a mobile-friendly format. MetaTrader 4's mobile app, for example, offers three chart types and 30 technical indicators – so there's still plenty you can do on the go.
Budget management
The power of the mobile phone has also had a big impact on the way in which people budget. Most major banks now offer current account management tools via an app, which is a helpful way to complete basic financial tasks – such as transfers and bill paying. Meanwhile, for the banks, this improves efficiency as it means that the number of staff who were previously needed to do in-branch or over the phone work can be reduced.
There has also been a big surge in the number of apps which make the most of mobile phone operating systems and functionality to help people manage their money. Apps can help you budget, move money into "pots" to avoid running out, and more. It's worth checking these out, especially if you're struggling with money to begin with – and perhaps worth doing before moving into trading and investment.
In short, smartphones have transformed the way people go about their investment, trading and financial management business. From the way in which people check their current accounts to the way in which trades can now be executed, monitored and closed at the drop of a hat, finance truly has changed as a result of constant mobile connectivity.