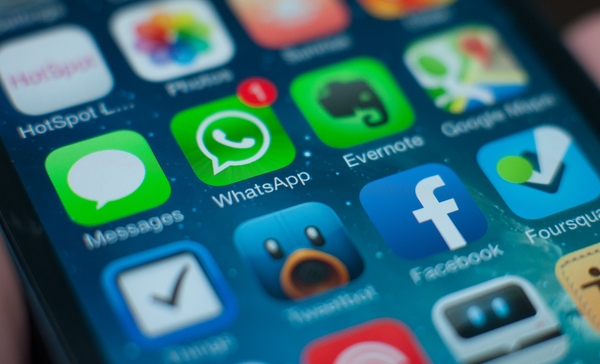 Change the year, and the above headline could've worked for any of the last several. But 2016 seems to be the year that internet lawlessness became truly mainstream. And while nations, not the least of which is Australia, continue to try to put walls around virtual space, the web continues to bugger legislations' attempts to tame it. There are many examples of this which have been in the news during the past year, but these have been the most prominent.
Drugs. Through the conviction of Silk Road's Dread Pirate Roberts, the world was acquainted with a nice young man turned drug kingpin, in a tale that seems straight out of Breaking Bad. The FBI and other investigatory agencies have managed to close down a handful of Silk Road iterations in 2016 alone, but they just keep popping back up like the proverbial Hydra. The business model has kicked off lots of imitators, all (or mostly) residing on the so-called Deep Web, that nebulous internet underworld where Google searches daren't tread. Mail order drug services are forcing numerous nations, including the USA, to rethink their long-held drug policies, and are prompting many to count the War on Drugs a truly lost cause. Whatever the future holds, it is proving difficult to police virtual space, and the situation has given rise to a whole host of new chemicals yet to be outlawed, cooked up in makeshift labs in Asia. It's a weird world, and the internet did it. Most people are just hearing about it for the first time this year, however.

Speculation. The line between wagering, investment, gambling, and speculation has been made all the muddier by internet access. It used to be easy for sovereign nations to allow or not allow variations of these behaviors, but the internet is changing all that. Today, anyone with an internet connection can pretty much risk their money how they please, with a minimum of oversight. There are many totally legitimate forms of this phenomenon, like fast-access day trading and sports betting. For the latter, many are looking to legendary sports bettor Jon Price for help with Sports Bet Australia. On all sides of the spectrum, the internet's providing open access that have had big political implications for gambling laws in places like New Jersey.

Piracy. In the days of old, piracy used to be limited to poorly rendered MP3 tracks. Today, corporations are having big trouble monetizing their digital goods, but piracy has had profound implications even for entertainment industries that broadcast off the web. 2016 has been the biggest year ever for cable cord cutters, and the fact that all episodes of any show ever can now be casually stolen by our more unscrupulous acquaintances means that cable networks no longer have a product under lock and key. In many ways, piracy has resulted in better consumer options, including Netflix which has continued to enjoy massive uptake in 2016. And as with the other examples, people who are on the wrong side of the law are notoriously difficult to prosecute.
We're not saying these are good changes, simply that they are, and that they're one of the biggest stories of 2016. They don't make headlines as much as they deserve, because these aren't isolated events. They happen all over the place, all of the time. But they're changing the world we live in more profoundly than most of the issues that command popular headlines.