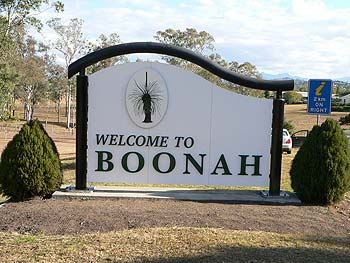 December 8, 2014. Boonah. Queensland. Aratula entrepreneurs have created a modern self storage facility just 10 minutes from Boonah on the Cunningham Highway on the way to Ipswich.
With a rapid expansion to handle expected growth in the Scenic Rim area, including Boonah and Beaudesert, Scenic Rim Self Storage has created new storage options for local businesses and households that need to look at storage options for cars, trailers, furniture, boats, farm equipment, business stock and freight.
With a range of sizes to suit people with different needs, the new storage yard and sheds have vacancies right now.
Being close to Lake Moogerah and the Lake Moogerah Caravan Park, the storage facility at Aratula has space for both boats and caravans of all sizes with secure video controlled 24 hours access.
Being just a few metres off the Cunningham Highway, makes Scenic Rim Storage an ideal place to run a freight terminal for a Sydney to Brisbane road transport interchange and storage operation.
The Cunningham Highway leads to the New England Highway which is the second most vital freight link between Sydney and Brisbane. Scenic Rim Storage is an ideal location for freight operators to use as a base station without interstate drivers having to enter the congested city. They can off load at Scenic Rim Storage at Aratula and smaller vehicles can take the smaller loads on to their destinations around Brisbane, Ipswich and Beaudesert or the Gold Coast.
For
Boonah Self Storage
call Leo at Scenic Rim Storage on
0423 371 850 or email
leopiva60@gmail.com

Scenic Rim Storage is just 10 minutes from Boonah and 30 minutes from Ipswich the gateway to Brisbane - http://scenicrimstorage.com/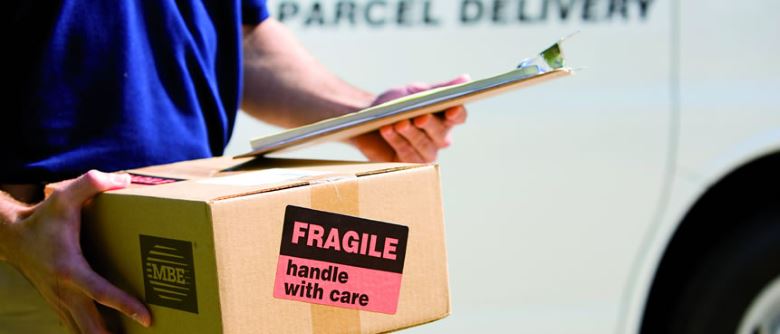 About Boonah

Boonah is both a town and a locality of the Scenic Rim Region in south-eastern Queensland, Australia. At the 2011 census, the town had a population of 2,474.