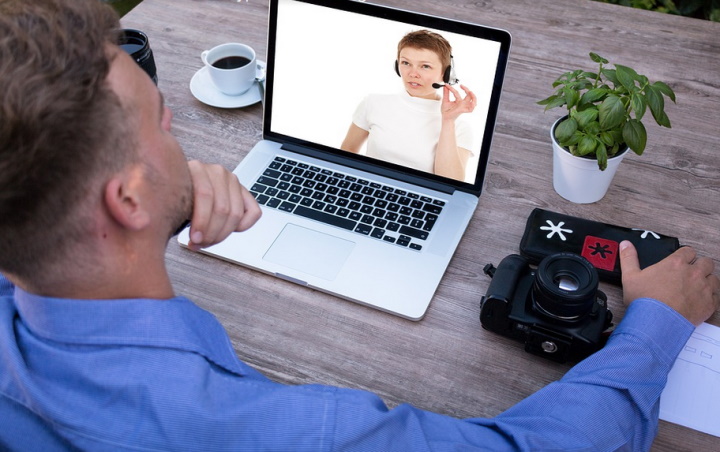 Have you always wanted to grow your online business and turn it into a big business generating millions of dollars in revenue? While there are many different paths in your journey to becoming a business or owning your own business, whether it's full-time or part-time, if you want the freedom and autonomy, being more flexible in your career while also earning six figures or more per year, you'll have to think about the ability to scale your operations. Today, online businesses that want to reach the world are focusing on investing in SEO tools on their websites to increase customer reach, most commonly through link building. This approach makes it easier for businesses to get closer to customers and analyze their needs to update and change accordingly. So what are the ways to help your online business reach out to the world? Let the article below provide you with useful information.
1. Build your network
If you want to scale up your business, especially expanding it to the international market, you certainly cannot do it alone, so expanding your support network is extremely necessary. Make sure that the network you build has a strong and strong connection between individuals, each person will take on specific tasks and must have expertise in it to be able to develop and maximize their potential. In that network, there will be people who are able and can do the same jobs as you, but they can't replace you but only complement your work, these people you can pay low wages. but when your work volume is too much and your business model is expanding further, their contribution will be very helpful to your business. Meanwhile, a complementary freelancer is someone who possesses an advanced skill set that helps to add to your product/service chain.

2. Define your product and service chain
Determine what you are doing, the benefits and value of the product, and the cost and schedule to complete the project. Then create your product/service offering form from a low, medium, and high level. By doing so, you are always prepared to offer your products and services to any customer.

3. Professionalize the website
The website is the "facade" representing you to post, introduce and update all the products you have for customers to see. A website is not simply a tool for you to display goods, but it is also integrated with many utilities to make online purchases and payments faster and easier than ever. Take advantage of the best tools to increase customer reach both domestically and internationally.
Owning a professional online business website with a beautifully designed interface will also attract customers, be a bridge to bring you closer to more potential customers, increase efficiency in advertising activities, build Building and maintain brand reputation, is the optimal customer care solution.
Expanding an online business is not easy, you must make sure of the most basic building steps to progress to more complex steps like marketing, tracking, evaluating, and researching customers. Hope the article has partly helped you to have a good orientation to expand your online business.