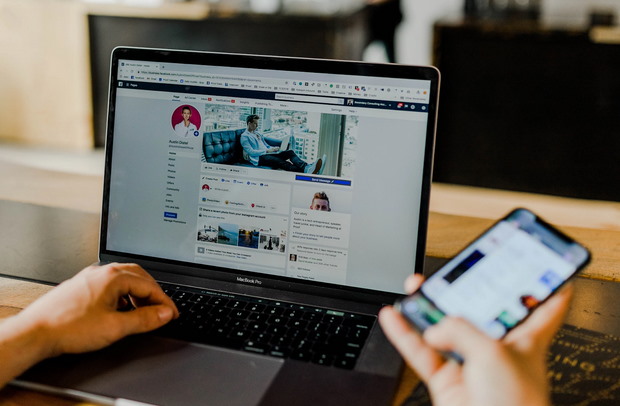 Videos and Television along with mass media have been used as a narrative-building tool for centuries. Even today many political parties use it to build public opinion regarding their party agenda. Other than being an influential political tool, modern digitalization has also allowed brand agencies and professional services companies to use media to build brand awareness and bring leads. One such powerful tool of social media is Youtube ads. Youtube being the second biggest search engine with the ability to get millions of views within minutes is an effective marketing tool for businesses today. However, comprehensive knowledge about the types of these youtube ads is important to build an effective marketing strategy for your company.
Youtube Advertisement And Its Types
Youtube ads are small video clips that help you inform your target audience about your particular product or services. Therefore, helping you build a solid customer base despite their varied demographics and areas of locations. Youtube ads owned by Google are of various types. If you are thinking of running a marketing campaign on such a social media platform then understanding its various types and their particular domain is imperative. These includes:
TrueView ads: Ads are shown on Youtube videos with the option for its viewer to skip the ad. The length of this video can be either 6 minutes and a minimum of 12 seconds.

Non-skippable in-stream ads: These mostly run with a count down during the video play and are non-skippable. Last mostly between 15 and 20 seconds.

Bumper in-stream ads: These non-skippable video ads play before a viewer's chosen video and must be less than 6 seconds long. However, not suitable for stories, testimonials, or product demos.

Sponsored card ads: These play within videos as small call-to-action (CTA) pop-ups. Can be seen on the right-side icon over the video.

Overlay ads: These are simple banner ads that appear along the bottom of videos.

Display ads: These recently introduced forms of Youtube advertisement appear on the right-hand sidebar above the suggested videos list.
Tips To Create Your Marketing Strategy With Youtube Ads
Youtube ads being the second-largest platform to interact with the audience is one effective marketing tool. As millions of viewers visit this medium daily, your chances to get recognized as a business brand and bring traffic towards your website are more than on another platform. However, understanding your business goals and their relevant strategy to execute your marketing campaign is pivotal. Among the above-mentioned Youtube ads types, True view ads are the most popular type of youtube ads used by businesses. This is because this type gives control to the hands of the viewer. Allowing the video to either successfully interact with the audience in the first 30 seconds or the viewer is free to skip the ad. Moreover, interested audiences can click on the call to action to get more detailed information about it. In this way, the advertiser not only saves money but also gets their interested or potential clients. A business owner must understand these types of Youtube ads and choose the most suitable one in correspondence with their business aims. However, you can also take professional help to do strategic planning for your brand marketing campaigns.