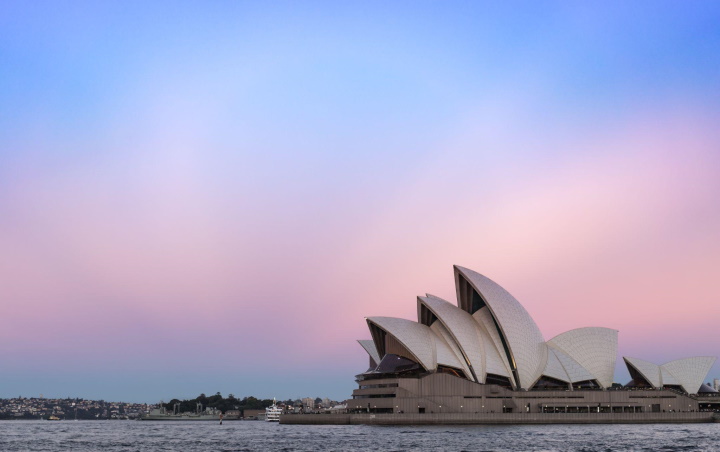 The Land Down Under is absolutely and without a doubt one of the most naturally beautiful and laid back countries to visit or live in the entire world. Throughout the years, there has been a significant amount of attention to detail and overall emphasis surrounding how the nation is able to actively and consistently draw interest and investment from eager travellers from around the world. For the longest time, Australia has made a name for itself and continuously appealed to the world as a bucket list destination to add to their list.

Due to the geographical distance between Australia and much of the developed world, getting to Australia can be quite a process in and of itself. The flights are longer and people feel like in order to justify travelling so far, they have to truly do and see as much as they possibly can in whatever time frame they have to make the trip possible at all. In the last two years especially, travel to Australia has been so unavailable to the vast majority of the world and of circumstances. Today, the borders are just beginning to open again - and already, the buzz surrounding going to Australia has gotten bigger and bigger every day.
Travel is beginning to edge back to a sense of normalcy
Around the world, eager travellers are beginning to discuss and pursue travel to Australia for the first time in at least two years. Whether it is digital nomads or avid adventurers, there is a definitive shift in the way that individuals consider travel to and throughout the nation. As travel is beginning to edge back to a sense of normalcy, there is once again interest and investment coming from all angles, powering the return to Australian tourism to all-new heights. The excitement is building, the anticipation is tangible, and trips to Australia are being booked left, right, and centre. And this is tipped to be just the tip of the iceberg.
The shifting foundations of travel today
It goes without saying that the travel industry in different places is very much dependent on how the industry in these parts of the world influences the marketing for the destination in question as well as how individuals are able to make the most of visiting this particular place. The shifting foundations of travel today are resulting in more interest and investment in pursuing travel in all capacities and opportunities. Australia is just one example of this concept in motion, however it also happens to be one of the best examples there is.
Navigating the travel industry in Australia
Australia is a country with a bright and exciting travel industry. Navigating this industry can definitely be a challenge, however it also happens to be a challenge that is entirely worthwhile. Whether it is multiday tour deals or hidden gems or any other destination or experience in and around Australia's mainland shores, it can be so much fun to navigate the industry and make the most of its assets and innovators during your time there.