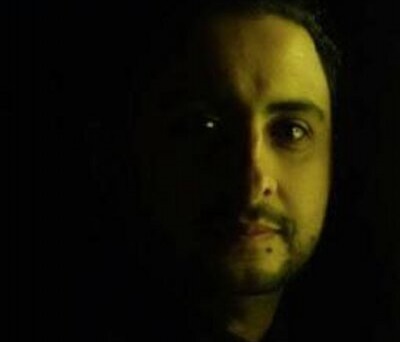 The new IOS9 operating system launched by Apple recently will bring about yet another huge change in how businesses operate in the digital era. This update is, in essence, Apple taking on the monolith that is Google.
The IOS9 operating system update adds an information and a search function to the operating system on iPhones. The search function activated is not Google, but rather Bing and other sources. How this translates in business functionality is that corporate websites are even more fundamental than they have ever been before.
Tim Sabre, CEO of online media agency SearchResults, said that, while 50% of people do not yet have a website, those that do have websites have not optimised their sites for mobile use.
"Your website is literally your front door. It's the doorway to your business. You are judged by it - whether you think you are or not. You might be the best dressmaker in the world, but if your website looks like it was built at the dawn of the digital era, your client base will head elsewhere'. Says Tim .
"Your website needs to be clean, simple, efficient and it needs to work equally well on mobile devices as well as on laptops and desktops. You can't turn up at an interview in a dirty suit and thongs and expect to get a job - the same applies to your website.
Coincidentally, the most used website globally is Google - which is a landing page with a logo and a search box. Proof that simple and efficient is what people want.
By Max Markson