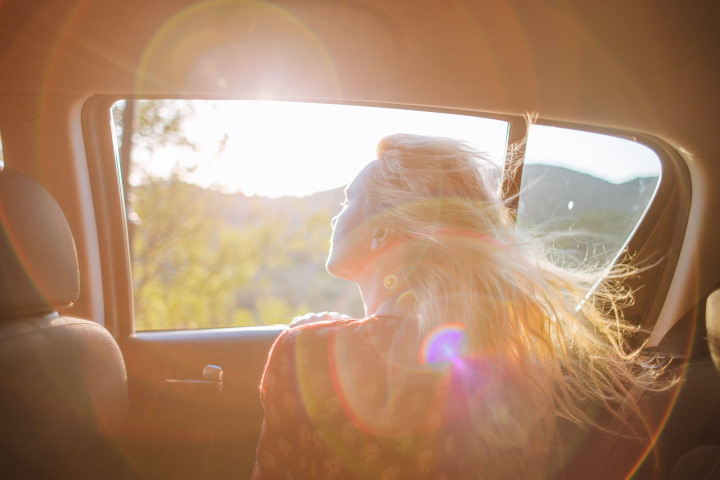 Your hair is an asset, especially during summer, a season for beach waves and blonde highlights. Summer is also the time for partying or simply spending more time under the sun. Hence, if you're an outdoorsy person, you will need to prep your hair against the sun's scorching heat and UV rays with hair oils, and your hair growth conditioners might not be enough to sustain the need for prolonged hydration.
What hair oils should you use for summertime? Check out the best and natural oily substances your locks need to survive the atrocious summer heat.
The Best Hair Oils That You Need for Your Summer Hair
Here are some of the perfect summer oils to treat your hair right during the hottest season of the year.
1. Coconut Oil

Summer is an enjoyable time to stroll on the beach, swim in the salty ocean, and drink some coconut juice from the coconut tree's fruits. These so-called "trees of life" produce oil which also suits your haircare needs during summer. Remember that the summer sun's sweltering heat can dry your locks, especially if you're living in areas near the equator. However, you won't need to fret, for coconut oil can save you from experiencing such a hair fiasco. In fact, coconut oil is widely used as a natural hair and skin moisturizer. It is one of the richest sources of lauric acid that protects your roots and coats your cuticles for stronger and well-hydrated strands. By treating your locks with a coconut oil hair mask, you can help your hair recover from all the moisture it has lost. Slathering coconut oil also keeps your hair in place for the next day's business.
2. Jasmine Oil

The intense beach waves, strong winds, and sweltering heat can weaken your hair's state, leading to thinning and breakage. It's a good thing that some flower extracts can also be your sources of healthy nutrients for hair strength and moisture. For instance, jasmine oil is a popular floral extract with emollient properties. It also smells fresh and fragrant, making your haircare experience a pleasant one. Jasmine oil can easily penetrate your strands, giving them a protective barrier against any form of physical damage.
3. Avocado Oil

For some people, their summer experience would be incomplete without the taste of tropical fruits. Your hair also needs a taste of such fruits, such as the avocado. This stone fruit abundant in tropical countries can also help your hair beat the summer heat. Its oil is potent enough to lock in moisture to avoid getting those frizzy strands during a summer outing. It also helps unclog pores to prevent bumps on your scalp.
4. Orange Oil

Summer is also the season for citrus fruits to dominate everything, from beverages, desserts up to beauty products. Among those citrus fruit oils, orange oil is one of those hair oils you should never miss. Oranges are some of your go-to sources when it comes to vitamin C, and you need loads of this vitamin to beat the summer madness. Vitamin C helps produce collagen, an essential protein essential for hair strength and moisture. Its antimicrobial properties also keep sweat and sebum from causing dandruff problems. Plus, orange oil smells fresh, a citrusy scent befitting the summer vibes.
Defy Summer Hair Problems with Hair Oils.
There's no need to worry, for hair oils don't cause your hair to become greasy unless you apply excessively. Keep in mind that these essential oils keep your hair hydrated enough to prevent your pores from overproducing sebum.
These hair oils are also made from natural sources, making them hair-friendly products for your tresses and scalp. So, what are you waiting for? Defy all odds and slay your summer hair with the help of the best hair growth serums and oils.