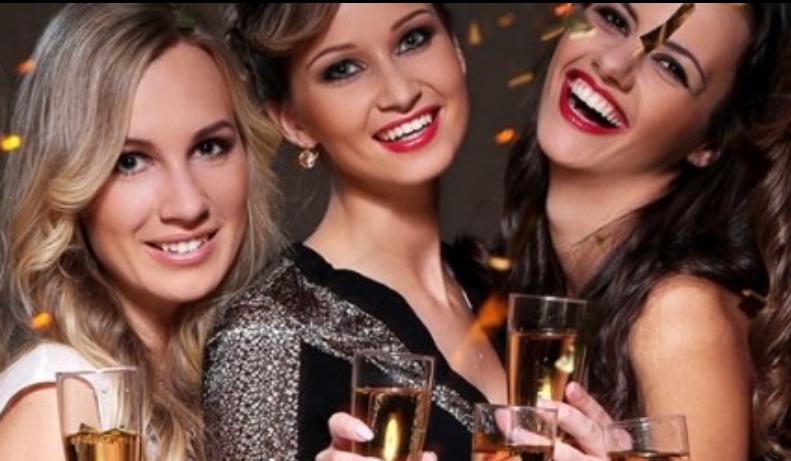 Our health is something that we are all consistently taking more and more seriously. It seems that, every other day, there is an innovation to be discovered and built on in the health industry. And no matter how seemingly intricate or mind-blowingly monumental the innovation in question is, it has its value and its place in the ever-changing evolution of health and all we know about it and all its reaches. One of the facets of health that seems to always be in the headlines and making headway in science is none other than the health of our skin.
Skin health is so important because our skin is quite literally our largest organ, and the protective lining of the body. As such, it gets most (and in some cases, all) of the battering and smattering that attacks the body. Skin cancer happens to be one of the unfortunate missteps in some living organism's biological evolution. So, what can be done to limit the chances of developing health risks associated with afflictions and diseases like sunburn and skin cancer?
Getting regular skin checks at the doctor
Not unlike our approach to diet and exercise, different skin care routines have different results for different people. Therefore, it is so important to get regular skin checks at the doctor. What might seem like a tiny change to you, could be a symptom of a threat to your skin – and your body – and your health. Getting skin checks is the surest and most secure way of keeping an eye on your body for any changes in the skin that could be warning signals of potential threats and risks in the making.
Establishing a skin care routine that nourishes and rejuvenates
Our skin health is finally something that people are taking more seriously. As such, our skin care routine is becoming more of a priority the more that people become aware of the implications associated with not taking adequate care of their skin. Establishing an effective and reliable skin care routine is paramount to ensuring that one becomes comfortable and familiar with their skin. This also inevitably makes it easier to spot differences when they present themselves – no matter how intricate those differences seem to be. additionally, going to a professional skin clinic to get the additional needed boost can make all the difference in the world.
Taking extra care in the warmer months, but taking care always
To some people, this point goes without saying. However, it is often a point that is too often overlooked, and for that reason it is incredibly important to mention it at any given opportunity. The sun is obviously at its most damaging in warmer months, when it tends to penetrate higher and longer, but it is always present – even on overcast days. Many people have the assumption that on rainy days, the sun's harmful rays are not as present (if at all), and they slack off with their skin care routine. Avoid this. The sun is always present, and so it is always important to take care of one's skin – and even more so during the warmer months. Taking care of your skin is as important as feeding yourself. You should have a proper skincare routine regardless of age and most importantly having the right products to pamper your skin. Do give this Bliss microdermabrasion scrub recommended by Divabikini a try as it encompasses many vitamins that can help to revitalize your skin. Wanting to look youthful does not come easy, it requires patience and effort to maintain it.