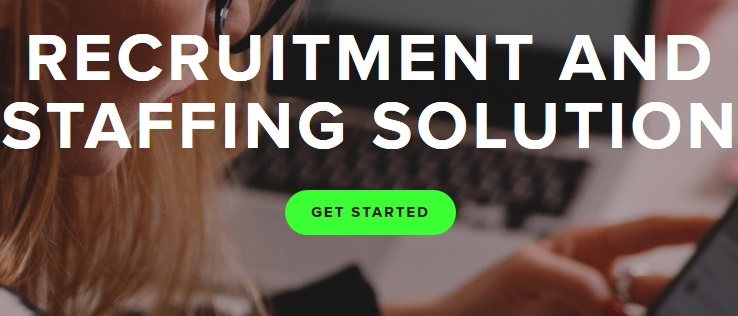 Australian-based global recruitment and staffing agency, Grow My Team, today commences its national marketing campaign to educate small businesses on the financial benefits of local and international staff outsourcing so company owners can minimise employment costs and mature commercially.
According to the most recent 2012 Australian Small Business Key Statistics and Analysis report, the average cost of an employee is in excess of $71,196 AUD due to factors relating to salary, superannuation, annual leave, loadings and infrastructure.
With over 2.1 million small businesses currently operating in Australia, Grow My Team has introduced cost effective part/full time staffing solutions from $6 AUD per hour; allowing small businesses to benefit from qualified Australian and international work-from-home contractors for a third of the traditional cost. For example, a local Admin Assistant would cost employers $55,000 per annum verses $16,000 per annum for an equally qualified Grow My Team Virtual Assistant.
Providing a range of roles from customer service to bookkeepers to marketing executives and even web developers, Grow My Team enables small businesses to scale up affordably with flexibility and minor risk, increase workload efficiency with 24/7 service, widen their national/global footprint, and compete more aggressively with larger companies.
General Manager of Grow My Team, Karyn Lurie, has witnessed a change in the small business landscape with many entrepreneurs turning to technology for a cost effective solution to marketing and growing their business.
"Many Australian businesses are frustrated by how difficult and expensive it is to hire strictly local staff. Although we do specialise in Australian staffing, we use a range of technology and social media platforms to recruit on an international scale and build a global community so business owners can have access to the best available talent regardless of their location," Karyn said.
With many of the Grow My Team management staff based in Australia, the US, South Africa, Philippines and other parts of the world, the Australian-founded business currently services a range of credible clients in the small business sector, including Wealth Enhancers, Manufactory S2S, We Love Numbers and Noall + Co.
To learn more about Grow My Team, please visit
www.growmyteam.com.au
Read more at
Business Daily Media