We all know that the online domain can offer an amazing range of shopping and entertainment opportunities.

And whilst it can be very tempting to take advantage of the huge array of goods online, it's important to stick within your budget too!

So here are some top online money saving tips.

Get social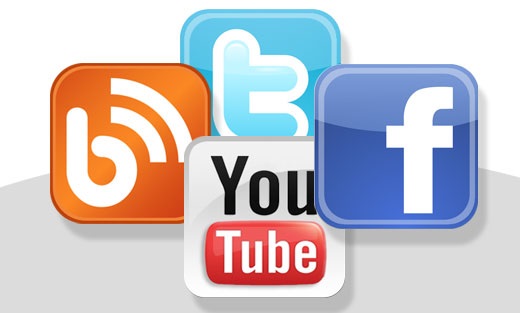 One way in which businesses like to reach out to their potential customers is through the variety of social media applications such as Facebook and Twitter. And many firms use these platforms first to reward 'likes' with exclusive offers on a variety of products.

For example, Uptown Ace's Facebook page is used to send out offers and promotions such as the summer weekly bonus in a way that rewards its most dedicated customers.

Vouchers

We've all heard about online voucher codes, and they are a good way to snap up a bargain. Simply using
Google
to search for a brand name followed by the word 'voucher' is a quick and easy way to see if there are any relevant vouchers out there.
And many sites such as OzDiscount.com are there to helpfully compile the latest and best voucher opportunities that can simply be inserted when purchasing the desired product.
Price comparison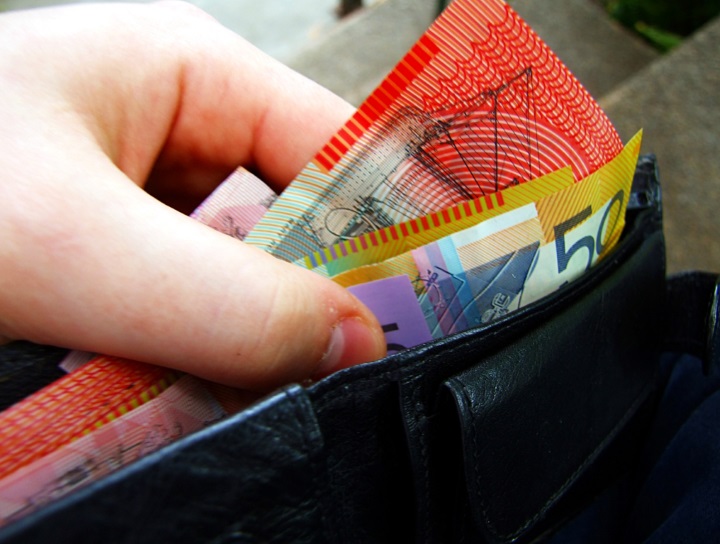 The massive functionality of the internet has also led to the development of many price comparison websites that are a key part of hunting down the best online deals.

These can be as simple as Google's Froogle website which is able to check the current price from a variety of websites. And then there are specialist websites such as Shopbot where the customer is able to browse at leisure from a range of different product categories before finding a true bargain.

Patience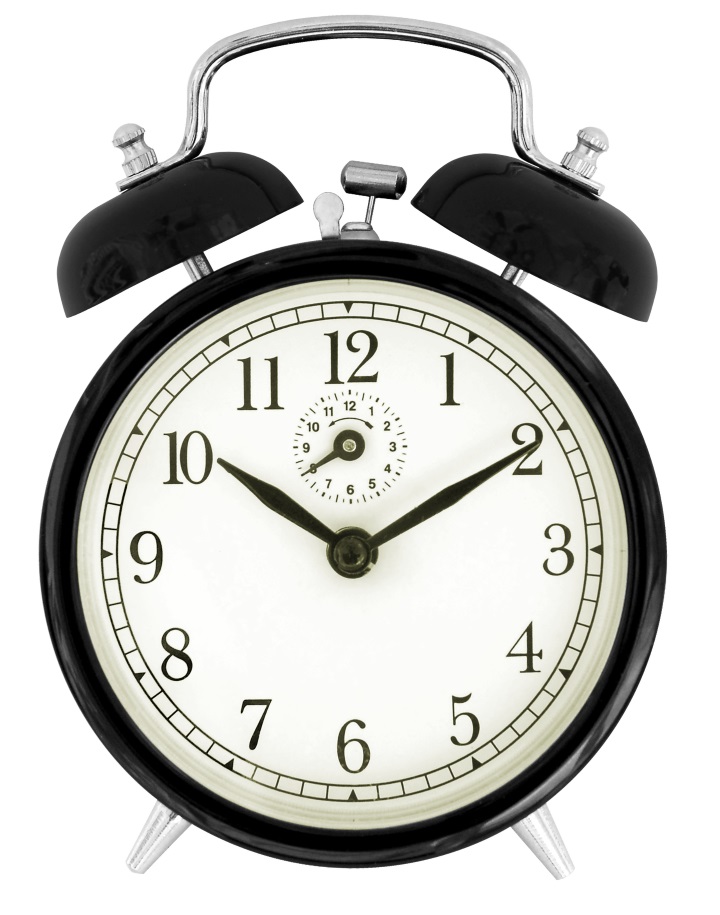 Another interesting concept when hunting down a product at a cheap price is merely to wait until the retailer lowers their prices. This often occurs with online retailers such as Amazon who are renowned for altering the prices in a way that stimulates customer demand.
And there are also many sites which, if you put a product in a shopping basket and leave it for a few minutes before purchasing, the site will often email and check to see if you still want the product. And if not, they will often lower the price!
These examples all go to show that in the massively competitive online shopping environment, retailers are endlessly seeking new ways to drive down prices and engage the customer. And this is why you should always use the latest technology to your advantage!