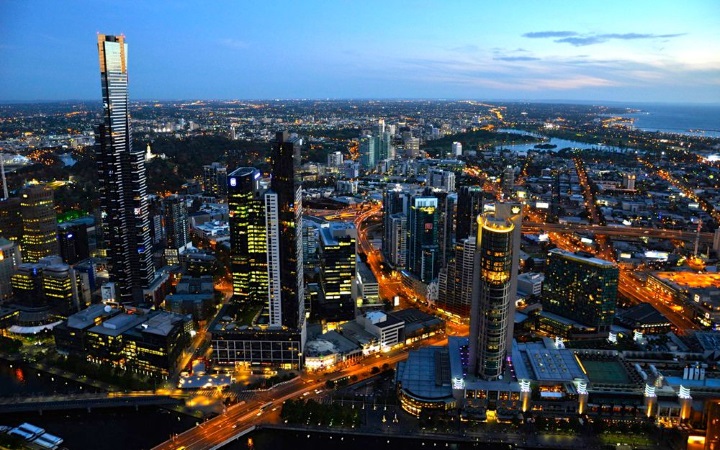 When it comes to making investments, property is a popular choice. It's certainly risky, but if you know what you're doing and get the right advice, then there is a potential for good profits. If you live somewhere where the property market is slow-moving and sluggish, you may be considering overseas property investments. This can sound like a good way to make a quick buck, but obviously, you need to research it thoroughly and understand the risks before you dive in. Here are some first steps you should take.
Work with property experts
Going it alone when you invest in property is difficult and can make life so much harder when you're just starting out. It's worth considering working with experts such as realtors who can help you source suitable properties and know the local market. When you buy a villa from Sunway Samui, the transaction is so much smoother and easier, as you have experienced people on your side to help you out.
Research the local market
It's important to understand the local market, the history of property prices, and whether there's a big demand for properties. Of course, COVID has changed a lot of things too. While city properties used to be a safe bet, people are now starting to work remotely and move away from the big centres. When you look at property prices in Sydney, they are still high due to a lack of housing stock, but the forecast is that they may even out in the long run.
Decide what kind of property investment to undertake
It's important to have a plan for your properties before you snap them up. There's more than one type of property investing, and you might want to consider: