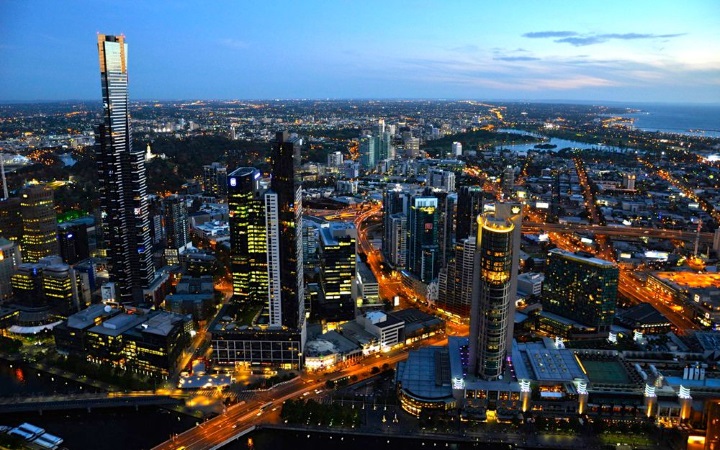 Hiring a competent property management company in Melbourne is essential as it can add value to your investment. If you ask many real estate agents, they will tell you that they are worthy of your money. Still not convinced? Here are some ways why you need a good property manager for your rental properties.
You will find high-quality tenants
Tenant screening is a daunting task. But it will not be hard if you have a property management company who will do the filtering for you. The property manager will conduct a thorough selection process so that they can have a reliable tenant who will cause fewer problems, put less wear and tear on the unit, rent on long-term and pay rent on time.
A good property manager will know how to weed out bad tenants from a pool of applications by digging facts about the candidates and analyzing information to look for red flags.
Help you do away with potential lawsuits
Many landlords have experienced this, significant financial and legal headaches. A good property management company has a manager who is updated with the latest landlord-tenant law and will make sure that the owner is not vulnerable to any potential lawsuit. Melbourne and the rest of NSW have a different set of regulations governing landlord-tenant. Its coverage includes rent collection, handling security deposits, terminating leases, lease addendums, inspections, evictions, the safety of the property, and tenant screening. Avoiding a lawsuit can spare you anguish and time.
You will have short vacancy cycles
Having a property manager will let you have short vacancy cycles by performing critical tasks. These tasks include preparing and improving your property by overseeing makeovers to maximize your revenue, getting the best rate for your rent, and effectively marketing your property. With enough knowledge in the sales field, the property managers will know how to handle calls from prospects and take them to open houses.
Prevents high tenant turnover rate
The effects of lost rent are easy to see, but there are also underlying problems for such high tenant turnover. There are many processes involving turnover; you have to change the locks, do a thorough cleaning, paint the walls, change the carpet, or do minor repairs. Not to mention the marketing steps that involve showing, screening, and setting in a new tenant. These processes are time-consuming and expensive, which you can avoid if tenants are happy and well cared for.
Decent property management in Melbourne has a time-tested retention policy for their tenants to make sure that the tenants stay in your property. They have a consistent, systematic approach that prevents turnover.
They will handle rent collection
Having a person or company to handle rent collection and late payments can make a difference in your success as a landlord. An on-time rent payment can keep the cash flow going, and your tenants will understand that rent payment is scheduled and non-negotiable. A property manager serves as a buffer between the tenant and the landlord and will serve as the third party who listens to excuses, chase late payments, and, if ever necessary, can evict the tenant living in the property.
These are some of the ideal benefits of having a good property management company for your rental properties in Melbourne. If you don't want to make a poor choice of a property manager, check out RealConnect. It provides a platform for property owners looking for property managers. Contact admin@real-connect.com.au for more details.