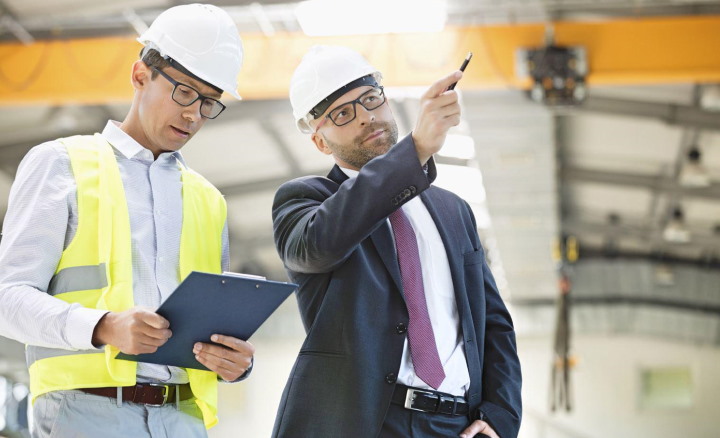 People should avoid making the mistake of conducting their own building inspection. No matter how much you know about property, nothing beats the experience and mastery of a professional building and pest inspector.
So, whether you're conducting building inspections in Ashmore, Bundall, Southport or throughout the Gold Coast, here's why you should always go with a professional building inspector.
What is involved with building & pest inspection?
Building inspectors provide a visual evaluation of the readily accessible system, components and fixtures of the potential property purchase. Essentially, the inspectors' job is to find structural and mechanical concerns along with any potential health and safety hazards.
To help achieve this objective, your building inspector will determine the age of key systems around the property being assessed, including things like plumbing, roofing etc.
In a typical home inspection, the inspector evaluates the entire property with a fine eye on what seems to be the problem. This is to help the building inspector report if the potential property purchase is generally safe and habitable for occupancy. In its entirety, a building and pest inspections helps homebuyers and property investors get a better idea of their potential property.
With a more detailed understanding of the property's state, buyers can make more informed decisions on whether the property is right for them to purchase.
What makes professional building inspectors the best at their job?
There are a number of reasons why professional building inspectors are the way to go, all encompassing elements like experience, their unbiased opinion and more.
Let's take a look at some of these elements:
Unbiased opinion
Buying a property is a big thing - one of the biggest things you will ever do in your life. Therefore, it can be difficult to maintain an objective stance once you become excited about purchasing a particular property. Sure, the home may look beautiful, but does it have any structural or systemic concerns that could make it almost uninhabitable? Or, would you have to conduct a complete renovation just to get it up to your standard of living?
The more you become emotionally involved with the idea of buying a particular house, the greater the margin of error becomes. If you overlook structural or systemic problems, you may end up paying thousands more on repairs or renovations that you might have otherwise not had to pay for a more structurally sound property.
As building and pest inspectors aren't emotionally invested in the property's purchase (apart from wanting you to get the very best property!), they will be happy to provide a more accurate idea of whether the home is safe to live in or not. They can easily determine any faults with the property and will not be afraid to tell you that they are problematic.
Experience
Building and pest inspectors learn their craft over years of experience. They are fully equipped with the knowledge and skill to provide you with a full, detailed service, and one that ensures you get a full report on whether or not the potential property is right for you to buy.
An experienced, qualified inspector can tell you about the many elements of home construction, including property maintenance, various installations and general systems. A qualified building and pest inspector has thorough knowledge of the workings of a property and will not hesitate in going in to find any problems with these functions. If they find any, they will not hesitate to tell you and provide solid advice on whether this makes purchasing the property a bad idea.