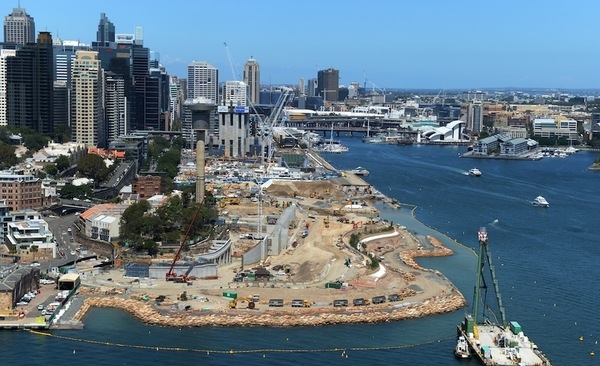 Choosing the right builder for your construction process can be a difficult task for everyone. You need to do the proper research and verification before hiring the builder. Because of the economic downturn, almost everyone is looking for ways to save money. This trend has not been confined to the construction industry, with many homeowners opting to be owner-builders and even hiring unlicensed contractors rather than working with a proper builders licence. However, for a homeowner, this behaviour can be expensive and time-consuming.
Choosing to hire a licensed contractor is always the best option. Although it will cost you a little more, it is a one-time investment that will save you time, money in the long run.
Permit and inspection requirements compliance
If your home is inspected or you decide to sell it, it could not be up to code, necessitating repairs or removals. A licenced builder is familiar with the process of obtaining permits and conducting inspections and will understand exactly what needs to be done to meet code requirements.
Workmanship of high quality
You can't trust an unlicensed contractor to provide you with quality work because he hasn't submitted to a licencing board's examination or review of his knowledge. A quality home built by an experienced contractor should require less maintenance and repairs over its lifetime, have a higher resale value, and be more likely to retain its value.
Well equipped with all advanced tools and resources
Licensed contractors have the necessary experience, knowledge, and skills to complete all projects successfully. They receive thorough training and are well-versed in the procedures. They devote time and effort to obtaining these licences and permits from the appropriate government offices after clearing rigorous tests. They also have all of the necessary tools, accessories, and resources to complete the projects efficiently. As a result, wherever you live, you should always hire licensed contractors.
Timely report
Licensed contractors ensure that the work is completed on time. They also take full responsibility rather than shirking their responsibilities if something goes wrong. They understand that positive customer experiences are critical to maintaining their brand and reputation. In fact, if they fail to meet their obligations, their licence may be revoked. So, they stay with you until you are completely satisfied with the work.
Follows the steps in the process and stick to the fundamentals
Not everyone you hire will take the steps required to complete a project in a safe manner. A Licensed Contractor would take a systematic approach to their projects and keep you informed about the various stages of the work. They carefully assess the amount of work to be done and the process to be followed to complete the work efficiently and effectively.
A licensed contractor also complies with all legal requirements, such as signing a legal contract between you and the contractor before beginning the project. They have a solid understanding of the fundamentals of construction. As a result, they make your life much easier and contribute significantly to the project's value.
Bottom line
You now understand the advantages of hiring a licensed contractor. However, only licensed contracts and companies should be trusted because they value their business, customers, and projects.