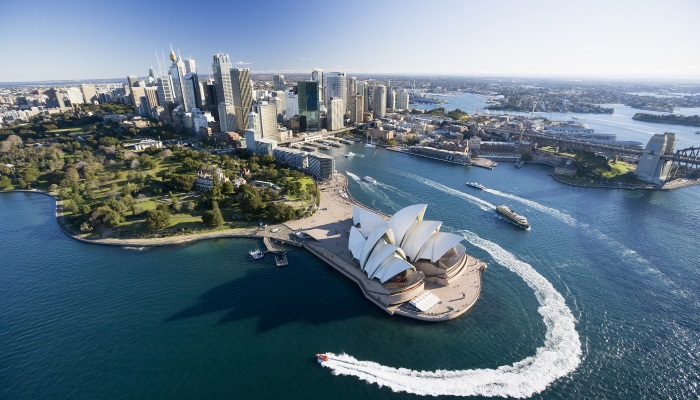 Sydney 4 June 2015. Reforms to the property industry are long overdue and a commitment from the government has been welcomed by the Real Estate Institute of New South Wales.
REINSW President Malcolm Gunning said comments made by Minister for Innovation and Better Regulation Victor Dominello during question time this week were a first step forward for the profession.
"The Government will be clarifying the law in relation to underquoting," Mr Dominello said
on Tuesday
.
"We need to ensure that consumers know their rights and real estate agents know their obligations."
Mr Dominello said new legislation was due to be introduced into the Parliament this year and that the government will toughen the penalties for agents found to be underquoting.
"We believe that the commitment by the government to reform the property industry is vitally important for the future of the property market, consumer and profession," Mr Gunning said.
"The property industry is the engine room of the state's economy and contributes in excess of $10 billion dollars in taxes to the government. The industry, and those that participate and serve the industry, need to treated with additional respect," Mr Gunning said.
"Government has permitted and encouraged inadequate education standards for entry to the profession and the maintenance of profession skills. This must be addressed urgently.
"The consumer has a legitimate expectation that the property professional advising them on the most important financial transaction most consumers will ever make is adequately trained and experienced.
"We are delighted to work with the government to stamp out one day training courses, raise entry level requirements and implement broader reforms," Mr Gunning said.