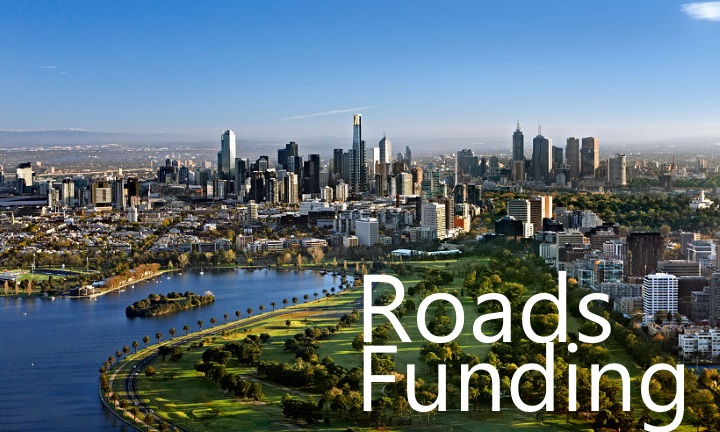 29 May 2015. The Commonwealth Government will commit $150 million to complete the M80 Ring Road upgrade between Sunshine Avenue and the Calder Freeway.
This project will deliver a fully upgraded M80 between the Western Highway and Sydney Road – and will create around 1,000 jobs.
This M80 Ring Road project is shovel-ready, it is endorsed by Infrastructure Australia, and it is essential to the future operation and linkage to the proposed Western Distributor project – or the East West Link.
A third lane in each direction will be built to improve traffic flows. Improvements will also include new overhead electronic lane signals, variable speed limit signs, CCTV cameras and upgrades to communication networks and central control systems.
On the matter of the Western Distributor proposal, there have been productive discussions between the Commonwealth and Victorian Governments in assessing the merits of this project. It is clear that the project has some potential.
The Commonwealth has asked the Victorian Government to allow Transurban to provide its project proposal and financial business plan to Infrastructure Australia for immediate evaluation.
This will help both governments make timely and informed decisions on the next steps to ensure we keep building Victoria's productive capacity.
The Commonwealth Government is concerned that, as it stands, the Western Distributor proposal is likely to cost motorists in the east to build a road in the west – through the extension of current tolls on CityLink and the Monash Freeway – which we could not support without significant benefits to the entire network.
We would also require a direct financial contribution from the Victorian Government before committing any federal funds.
Despite the Victorian Government's disastrous decision to cancel the East West Link project, the Commonwealth Government stands ready to fund credible, shovel-ready infrastructure proposals in Victoria so that we can create jobs and drive economic growth.
We look forward to working with the Victorian Government to deliver a consistent pipeline of infrastructure that Victorian commuters desperately want and need.