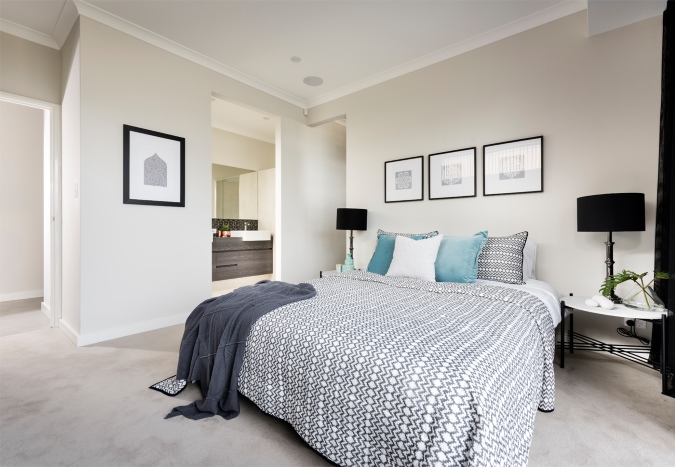 Buying a mattress is a valuable investment. The process of getting a new mattress can be expensive, exciting and also exhausting. It is important to protect your investment this involves taking care of your mattress. Normally, a mattress should last for at least 8 years but when you fail to care for them well they might not even hit the 2 years mark. It is unrealistic to go shopping for a new mattress every year and therefore taking care of them is the best option.
Use Mattress Protector
Using a mattress protector is a way of prolonging the life of your mattress. A good mattress protector also prevents bed bugs, dust mites as well as mildew. Others are also waterproof and this protects the mattress from sweat. Moisture is not good for mattresses because it triggers wear and tear. By ensuring that your mattress is protected from moisture, it will be in good shape and keep the top layers intact.
Use Good Bed Frame
The importance of bed frame is always overlooked. The bed frame is just like a foundation of a structure, building a stronger foundation for our mattress way to protect it. Ensure that the bed frame is well constructed and that it has a center support. This prevents the mattress from sagging in the middle. The mattress in a box Australia companies have this rule in their warranty about having center support for your mattress.
Keep on rotating your Mattress
Most of the mattress in a box Australia are no-flip mattresses, it is recommended that you keep rotating your mattresses from time to time. This is not a must but it is vital because it helps in even wear out of your mattress. You can set a regular time to rotate your mattresses like once a month or according to your preference.
Take Good Care of Your Mattress when moving them.
If you want to move your mattress to a new house or to a new room, and then ensure that you remove all the obstacles on the way that may destroy your mattress. You can measure all the entryways to ensure that the mattress will pass through without bending. While moving to a new home, you can use the help of professional movers to ensure that they transport your mattress without damaging it.
Clean Your Mattress Regularly
It is important to know how to clean your mattress; this will remove all the dust, mold and allergens that have accumulated. Vacuuming of the mattress is the best way to ensure that you keep your mattress clean. You can set a regular schedule of cleaning your mattress; this can be during your home cleaning cycle. Take care of moist because this can damage the foam if you happen to accidentally spill liquid on your mattress, be careful on the method you use to remove the stain, you can use a mild detergent with warm water.
Follow The Instruction From The Manufacturer
Manufacturer provides some specific guidelines on how to care for your mattress, make sure that you follow these guidelines. They give the best methods to care for your mattress from the mattress in a box Australia manufacturers themselves.
Prevent Your Kids from Playing in Bed
When kids jump on your mattress, they may trigger the interior of the mattress and it might get damaged. This way, you will preserve your mattress to serve you for long.