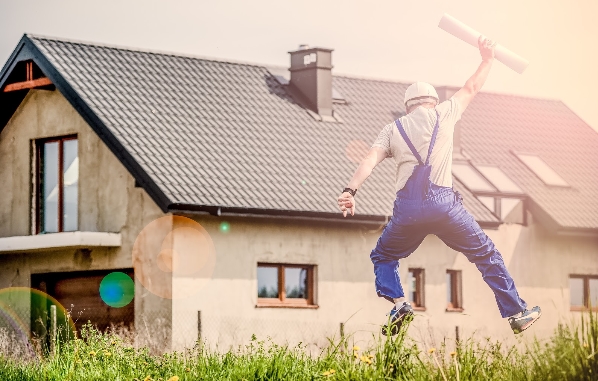 Our home is no doubt one of the most important structures we strive to maintain. Australia in 2016 particularly emphasizes this importance as more and more immigrants have started to come to the country. To this end, the real estate industry continued to boom between 2014 and 2016 where AirBnB services promptly followed.
This real estate trend particularly highlights the importance of kitchen and bathroom renovations in Adelaide, Sydney, Darwin and other major cities.
With this, it becomes more crucial to make sure everything is in pristine condition by minding the important areas of the house – the kitchen, bedroom/s, and the bathroom. Although each is important in their own right, let's talk about the importance of maintaining or renovating one of the more neglected rooms - the bathroom.
Whether it's a simple dressing area for you or a large en suite, here are a few tips to make the most out of your bathroom renovations in Adelaide:
1. Consider both functionality and aesthetics
We can never be too careful with this part. Decide what the bathroom will mainly be used for based on your lifestyle. From there, you should be able to come up with the individual items you will need to complete your ideal bathroom.
2. Know your environment and assess
Every home will be subject to some regulations depending on the area it is situated on. Either check with the local Department of Environment office or consult with your local bathroom renovation specialist to save on time and money. For example, bathroom renovations in Adelaide may roughly cost $5,000 to $10,000 depending on how much needs to be done.
Going through this process allows you to be better prepared for eventualities such as replacing major parts in your bathroom and the corresponding nearby service centers.
3. Set a realistic budget
A budget can only go so far without proper guidance. Unplanned for, this usually means spending too much on extras or too little where you fall short versus that ideal bathroom you had in mind. Consulting an expert in the bathroom industry can help you set realistic expectations on how much you can really achieve with a given budget. This will allow you to make more future-oriented decisions based on durability or resale value.
4. Attempt DIY at your own risk
Sure, doing it yourself can let you save more if you have had experience with renovating bathrooms. If not, err on the side of caution and consider approaching an expert. Yes, there are many good designs on Pinterest, Instagram, Youtube, or other sources, but the flashy designs may just be big temptations for taking a job that can go wrong. Getting advice for the renovation tends to let you save in the long run by letting you avoid mistakes that end up costing you more for the needed corrections.