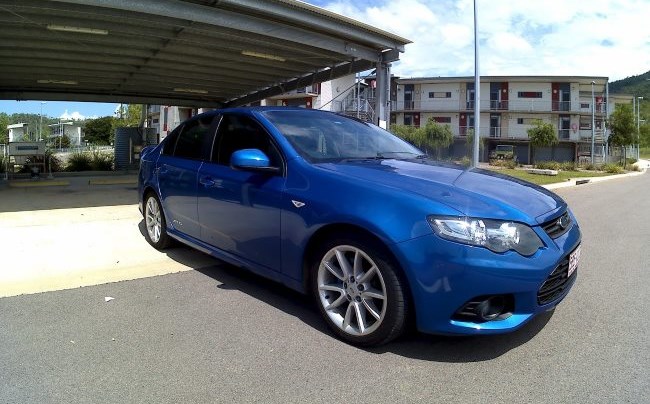 Having a car feels like putting on a pair of warm slippers: Comfortable and they will get you to your destination (with a little help from your reflexes). However, the question is whether in today's world you need to get a new car. An old car will cost you a lot in mechanic payments as well as in fuel. Cars don't last forever and there will come a time when you need to sell your car. Keep reading our article if you want to find the best way to sell car for scrap.
Honesty is the best policy
If you are selling your car privately, be honest about damages and defects of your scrap car when selling. In principle, technical defects must always be remedied, but of course this must still be profitable at the time of sale. If you choose not to repair, make sure that the ultimate buyer is aware of the fact.
Selling Scrap Car At Dealer
It is almost not an option. Majority of dealers won't pay for
scrap cars
. You may receive a trade-in discount when you trade in. That sounds good! Or not? The dealer wants to make a profit on the car you trade in as well as the car you buy. Therefore you are most likely to lose if you sell at a dealer.
Sell ​​your scrap car online
Selling your car online, or selling via the internet, is one of the most used sales methods today. It's fast, simple, and you practically don't have to leave the house. Especially when you have the time, you can realize a good price. There are several online sales methods that you can use to sell your scrap car. One of them is Swift Cash For Cars.
Swift Cash For Cars is a scrap car buyer that will top cash for your car. You may be wondering whether your car is worthy to be sold and the answer is simple: it is. Swift Cash For Cars will pay for any type of car regardless of its make, model or manufactured year. Sedans, 4x4, SUVs, Utes, trucks are all considered at Swift Cash For Cars.
How to sell car for scrap?
The whole process is as simple as it gets. As the seller, you need to contact Swift Cash For Cars with your vehicle's details. You can do that by either calling via phone or using the contact form on the website. Providing details such as make, model, year made and overall condition is crucial in order to get a transparent and accurate quote. A professional appraisal will give you a quick quote. There are no obligations to accept the offer. You will also be offered free vehicle removal.
Free pick-up of scrap car
Your car can't doesn't run and you can't drive it to the scrap yard? No worries, Swift Cash For Cars will remove your vehicle free of charge. A date and time will be arranged and you will be notified 30 mins before the arrival.
Scrap Cars have a lot of value if you know where to sell them. Why sell it for cheap or give it away if you can receive top dollar for it? Contact
Swift Cash For Cars
today and get paid in few hours.