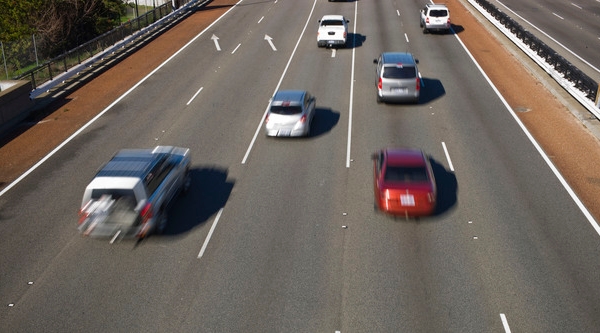 Having a car in Sydney can be convenient, but if you have a scrap car, you might not be able to say the same thing. Given how much it costs to buy a new car, you naturally want to get as much out of your scrap vehicle when you Sell Your Car. However, the reality is that damaged, unwanted, and scrap cars are not that profitable. In most cases, it is highly challenging to find a buyer willing to purchase a vehicle in that condition. Since this is the case, a Cash for Cars company will be your best option to get the highest cash offer for your old, scrap or unwanted car. Here's a quick guide from Sydney Wide Cash for Cars on how to get top dollar for your old, scrap or unwanted car.
Find a Car Removal Company in Sydney
Have an old car sitting in your garage and no longer working efficiently? Not sure if you should keep or scrap it? Car owners often face the dilemma of not knowing what to do with cars when they start to wear down and become unusable. When this happens, you can turn to a Car Removal company to solve your problem. Auto wreckers take apart scrap cars with proper methods and techniques to recycle parts that can still be used. Since second hand parts are in demand in the market, you can get the best Cash for Scrap Cars.
Here at Sydney Wide Cash for Cars, we accept and give fair cash offers for unwanted cars, no matter what its make, model, or condition may be. Whether you have a Toyota, Hyundai, Kia, Mazda, Nissan, or any other brand, we will happily buy your vehicle for a fair price.
Get Top Cash Offers with Our Car Removal Services
Selling your car the traditional way is not just hectic but also unprofitable in most cases. You may have to spend to make your car look presentable to buyers, and even then, you cannot guarantee that a buyer will be interested. Rather than going through the hassle, allow us to do all the work by getting free Car Removals in Sydney.

Call us today at 0434 450 140 to get a top cash offer and schedule your removal immediately. We do same day removals if you are in a rush to get rid of your unwanted car. With our service, you no longer have to spend time or effort doing any necessary preparations for the sale. Once you accept our offer, we can pick up your car and pay you cash on the spot.