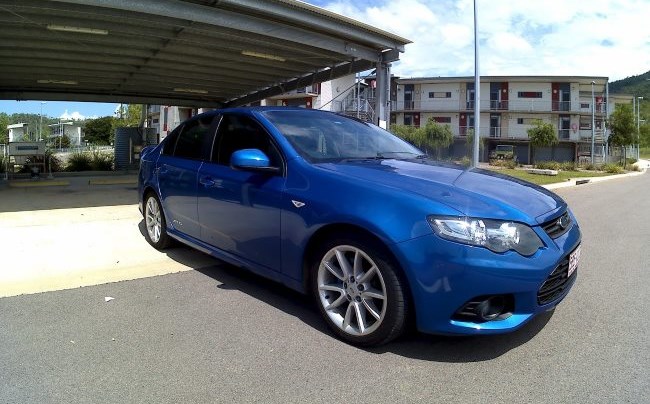 A long-standing, worn-out car with thousands of kilometres driven must finally end up in a junkyard. It seems very easy, but the car is insured, has a registration certificate, plates. So what short steps should you take before scrapping your car to comply with regulations?
At the time of deciding about scrapping a car, first of all formal issues must be resolved. Fortunately, the professional junkyard takes over some of these issues. A junkyard that has the appropriate permits may invalidate the registration certificate, insurance and registration plates.
If the old car "contains" good and still working parts such as engine components or a battery, it is worth removing them beforehand and putting them up for sale. Thanks to this, good-quality parts will not be destroyed, they will only get a second life. It is a kind of car recycling, where nothing is wasted.
Scrapping cars - is it worth it?
Of course, before making a decision about scrapping a car, it first comes to our mind to sell the car. However, selling a vehicle in a deplorable condition is not only not entirely fair, but may not be profitable. Therefore, before making a decision and before choosing the right scrap yard, it is very important to check the offers and find out the prices. However, it is definitely more profitable to scrap an old and unused car than to pay for its insurance while standing in the garage.
When returning the car, you must show the following documents:
ID card or other documents confirming identity
registration document
It should be remembered that the scrapping point also has its obligations
Scrapping a car is usually very difficult for its owner, but it is inevitable. This usually happens when its repair is unprofitable, e.g. during engine failure or as a result of a serious accident.
The cost of replacing individual parts could exceed the purchase price of a new, maybe even newer car. Car scrapping is also a way to obtain additional funds for the purchase of a new model or to improve another vehicle we have. It is also worth knowing that scrapping may be the only way to avoid the cost of paying for a liability insurance policy, which is of great importance in the case of passive maintenance of a vehicle that is unusable. Car scrapping is also worth considering when we want to get rid of it or if we lack space in the garage or on the property, and the sale price does not differ significantly from the amount paid during scrapping.
It is no secret that the work of scrapping plays an important role in the environment , since through vehicle recycling we avoid the extraction of new raw materials, and this, without a doubt, represents a remarkable energy saving. One of the images most associated with scrapping is that of an inexhaustible source of spare parts for all types of cars. When vehicles are decontaminated, reusable items are selected, cleaned and meticulously classified to be put up for sale at the most competitive prices.
The elements that make up the front of the vehicle are the most requested, mainly since in the event of an accident or road accident most of the time the car suffers impacts and frontal damage. Thus the headlights, fenders and front wings are the most sought in scrapping; basically all the elements that we find in the front body, colloquially known as "nose." Since today it is more deformable and elastic than in recent years because of new designs created with the purpose of absorbing inertia and cushioning the impact in case of an accident.
They are closely followed by engines, which despite being protected in the hood or hood frame often end up suffering major damage. Being key elements for the operation of the vehicle and highly complex its price is always higher, and that is why in these cases the option of acquiring a replacement engine in scrapping is such an attractive solution.
If you are looking to get cash for scrap cars, you may contact Flash Cash For Cars. You will get top cash for scrap cars without any hassle. Being quick and reliable, Flash Cash For Cars will not disappoint you when you are in the look for cash for scrap cars.