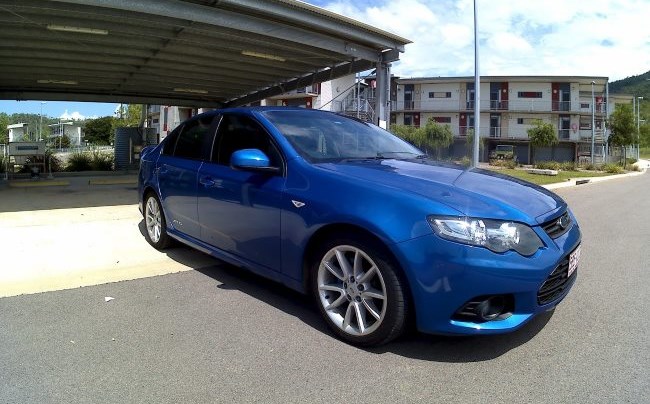 Before car wrapping started to become more popular vehicle wrapping was usually only used for larger commercial vehicles, such as buses, trucks, and trains. There is a growing movement among car owners to adopt the new car wrapping trend, there are those who do it as a form of advertising, while others do it to give their vehicles a brand-new look. There are many benefits to vehicle wrapping, regardless of the reason for its installation, here are a few to get you started;
Better than paint?
People who have already used car wrapping in Melbourne say that, they prefer it to a paint finish, it's a lot quicker to apply and offers the following features and benefits.
Provides complete protection from scratches, stone projection and paint fading.

100% removable, keeping the original paintwork intact.

Affordable customisation of your vehicle.

Cost is far lower than re-painting.

Maintains good resale value of the vehicle.

Colours are durable and long-lasting.

Guaranteed to last 7-10 years (3 years warranty as part of our policy).

Quality and appearance are almost identical to painting.

Transforms the appearance of your car.

Fast turnaround – most jobs take from 1-2 days for completion.
Benefits of commercial car wrapping
Because car wraps are printed digitally, they're less expensive than hand painting vehicles. Even better still, when a campaign is over, the wrap can be easily peeled off and thrown away which makes then perfect for things like new product launches for businesses. The process also allows the use of complex graphics, very intricate designs, and advertising across the entire body of the car is possible with car, something that would take forever with a paint finish. You can also unify your commercial vehicle fleet by using vinyl car wraps and, because you don't have to pay extra for specific colours or styles, adding new cars is much easier.
The effectiveness of private car wrapping
The ability to completely transform the appearance of your vehicle is something to be expected with car wrapping and, the vinyl car wraps increase the value of your vehicle by protecting it from scratches, chips, and paint fade. So, if you are buying a new car, the earlier you get your car wrapped the better, the value of your car can be protected result, should you ever decide to sell it.
If you are looking to make your car look new again you might find that bodywork and new paint can be extremely expensive for older vehicles that have seen better days, depending on the age and condition of course. It may be worth it if, you have all the time and money in the world at your disposal, if not then Vinyl car wraps are the way to go, allowing you to cover up old paint and make your car look like new.
More affordable than spraying
Wrapping a car is exactly what it sounds like: wrapping a car in plastic film so, when compared conventional methods like re-spraying your car, the method of using a wrap is much less expensive. If you are searching on the Internet just type in 'car wrapping near me,' if you have location services turned on then you should see a list of suitable garages that can help you.