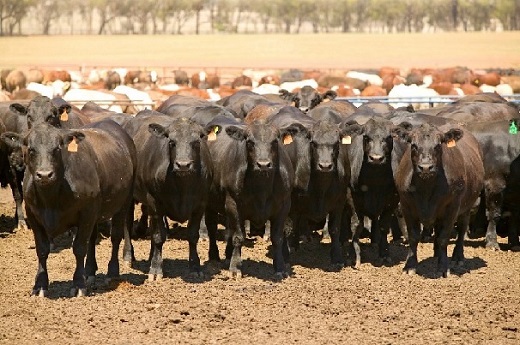 Darwin 22 August 2013. The Northern Territory Government has welcomed news that the Australian Agricultural Company (AACo) Board has given final approval for its $91 million Darwin Abattoir Project.
"This is great news for the Territory. The abattoir will process around 200,000 cattle per year, sourced mainly from the NT cattle industry including AACo stations," Primary Industries Minister Willem Westra van Holthe said.
"The abattoir at Livingstone Valley is a great addition to an industry that has been decimated by Labor's live export ban.
"The damage done to our cattle industry is one of the sad legacies of the Labor's terrible six years in government.
"It is also expected to be good news for other export industries such as horticulture which could benefit from extra capacity for chilled exports through East Arm."
Civil works were finished in May and full construction is expected to be complete in the second half of 2014.
"I congratulate AACo on clearing this final hurdle," local Member for Daly, Gary Higgins said.
"It is fantastic news for the Top End cattle industry providing them with a different way to get their product to market."
Member for Goyder Kezia Purick says it will be a huge boost to the local area.
"The abattoir at Livingstone Valley is expected to create 270 new jobs in the rural area when it is in operation," Ms Purick said.