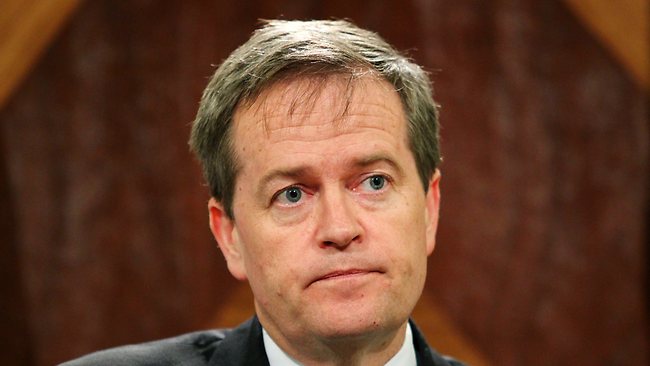 Canberra 23 March 2015. Former Labor Minister and ACTU President Martin Ferguson's support for the re-introduction of the Australian Building and Construction Commission – reported in today's Australian - is the final blow to the dishonest campaign against it that has been conducted by Labor and the Greens.
Mr Ferguson today compared the actions of the construction division of the CFMEU with the former BLF, and told of the urgent need for this division to be "brought to heel'' by the re-introduction of a "policeman on the beat" in the building industry.
Mr Ferguson stated that the "the manner in which the BLF conducted themselves is now rife within branches of the CFMEU… And in my opinion the CFMEU should be brought to heel and required to conduct themselves in a fair and reasonable way.''
"As Mr Ferguson pointed out, during the time of the BLF there were Labor leaders of courage and principle such as Bob Hawke and John Cain who were prepared to stand up against thuggery and rogue behaviour by the building union", Senator Abetz said today.
"Mr Ferguson represents that generation of Labor and union leaders who had a sense of the national interest and did not make excuses for extreme union behaviour."
"In contrast, the current generation of Labor under Bill Shorten and Daniel Andrews stand condemned for not only excusing the conduct of the rogue elements of the CFMEU, but actively defending them and promoting them in Parliament."
"It refuses to even acknowledge any problem even exists with the CFMEU, no matter how dishonest, violent, or corrupt its behaviour," Senator Abetz concluded.