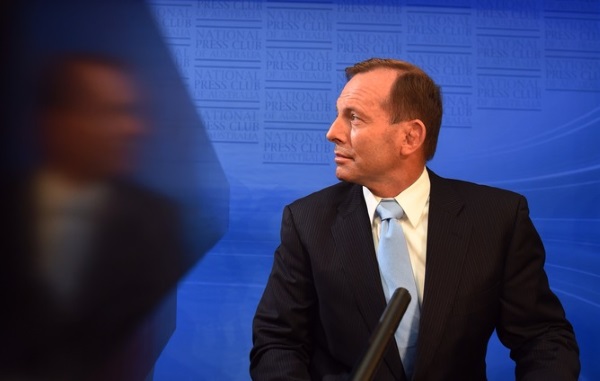 20 March 2015. The Commonwealth Government is delivering its commitment to give Australian small businesses a 'fair go' by extending the unfair contract protections currently available to consumers to cover the small business sector.
Small business is the engine room of Australia's economic future. We want to ensure that small businesses have access to a level playing field so they can continue to grow, invest and create jobs.
Like consumers, small businesses are often presented with 'take it or leave it' contracts, with little scope to negotiate just and fair terms.
Small businesses often lack the time, legal expertise or bargaining power to resist enforcement of unfair terms against them.
The Australian Small Business Commissioner has observed instances of misuse of market power in contracting of telephone and internet services; office or commercial leasing equipment; and retail outlet leases.
This is why we need to make sure we have strong protections for small businesses.
The new small business protections will allow the courts to declare void a term within a contract that is unfair. For example, a term that allows a big business to unilaterally change the price or key terms during the course of the contract could be considered unfair.
Businesses that offer low value standard form contracts will have to comply with the new law.
The Government has provided $1.4 million to the Australian Competition and Consumer Commission to ensure businesses comply with the new rules.
The Minister for Small Business has written to state and territory consumer affairs ministers asking them to agree to the changes.
The previous government promised to give small businesses the benefit of unfair contract provisions but they never delivered on that commitment.
This Government is committed to being the positive partner small business needs and working as hard for the success of small business as those in these businesses do.
A new jobs and small business package will also be announced over coming weeks. It will include a small business company tax cut on July 1 – at least as big as the 1.5 per cent already flagged.
This week, the Government held our third Red Tape Repeal Day. To date, we have made decisions to decrease the regulatory cost burden by $2.45 billion, well ahead of our target to reduce red tape by $1 billion each year.
The Government is restoring time and resources back to small business to invest in their business success rather than navigating a costly and time consuming maze of red tape.